To let the sun shine through, choose clear glass for these traditional door styles. For privacy, many American Home style doors may be available as a Privacy Lite (Textured Rainglass or Micro-Granite glass). Please contact your HGI Inside Sales Representative for availability and pricing.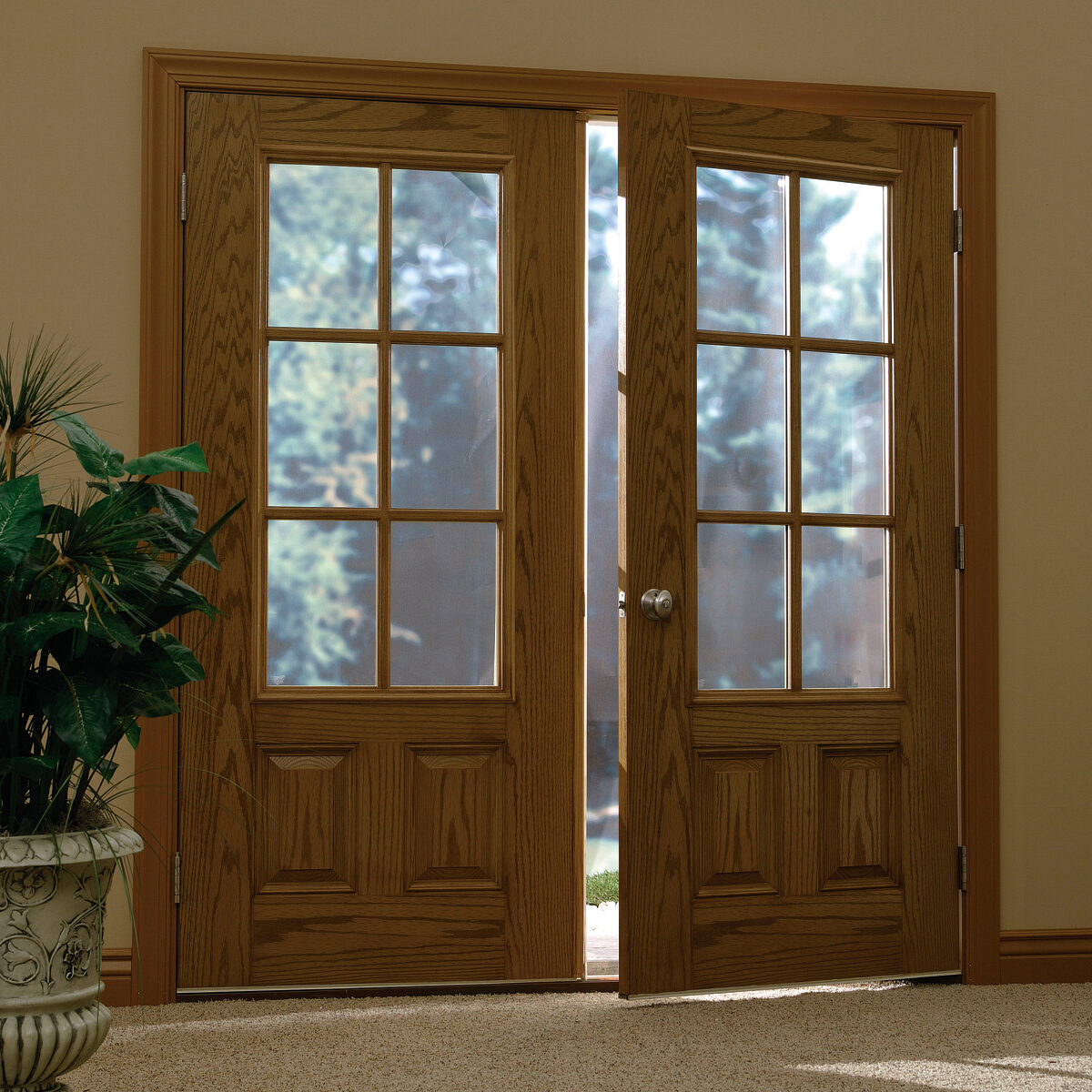 Most HOME GUARD® American Home SeriesTM Doors with glass are provided with external high performance grids. All glass units are tempered safety glass with warm edge spacer systems. All glass frames are high performance thermal composite material guaranteed not to crack or warp.
X - Internal Grids Only
*Also available with internal grids (Doors: pages 20-24, Sidelites pages 32-33 in price book), white only
** Glass Frame SV-6 Always White
***Not Available in Fiberglass
+Also available in clear glass
SS: Signature Series
C=Cherry, O=Oak, M=Mahogany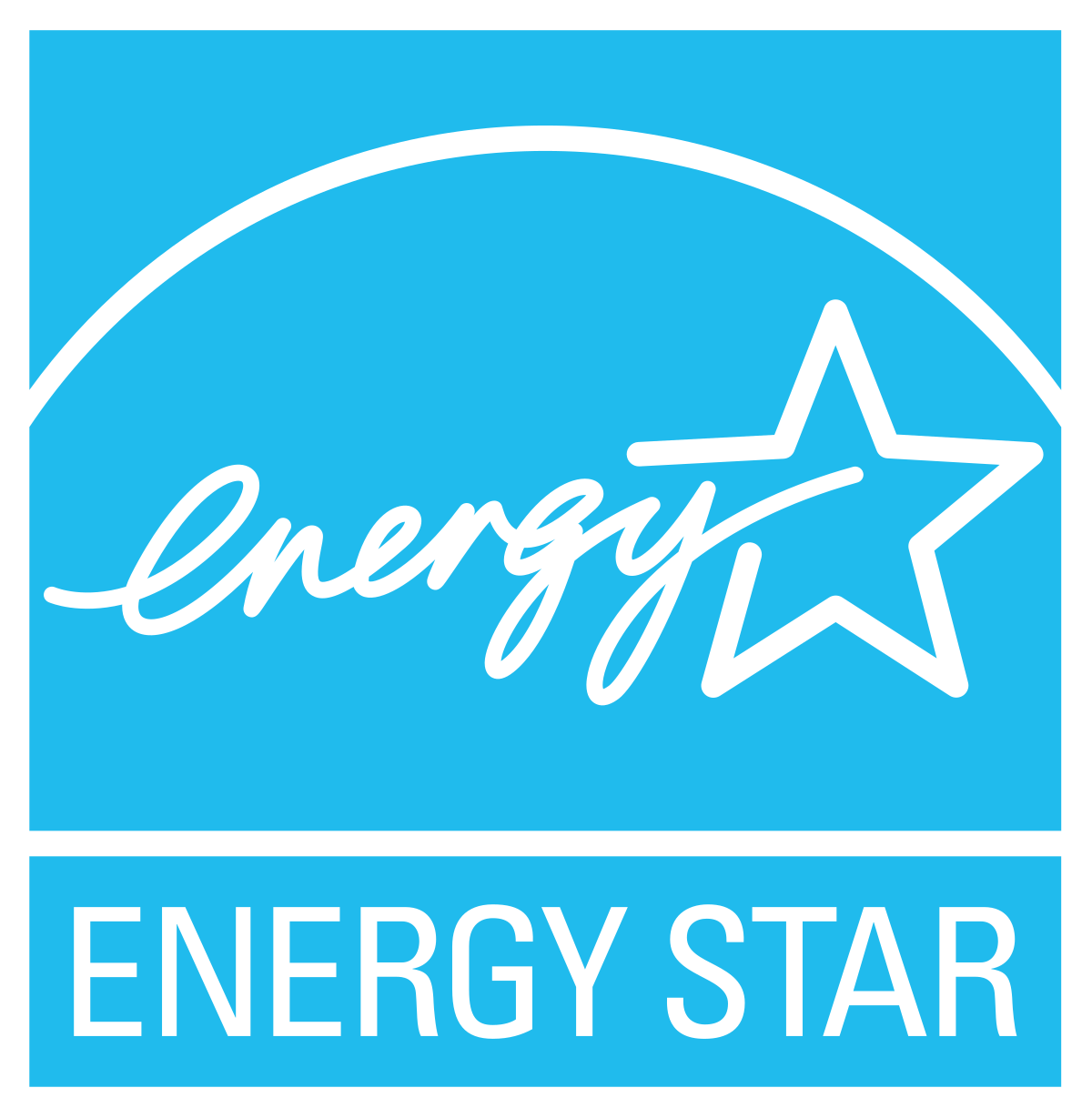 Home Guard entry doors* are Energy Star approved and meet strict energy efficiency guidelines set by the EPA and US Department of Energy.
* Certain door styles do not qualify due to glass options