Retro
Trends come and go. Good design lasts. As do good memories of homes you grew up in and architectural styles you've admired. HGI's Retro Collection celebrates the best of your design history. Architectural style is what gives a home character. The charm of bungalows. The geometric patterns of mid-century minimalism. Because you're inspired by your home's architecture or the vision of the one you're building, our Retro Collection is for you. It's the finishing touch for the discerning homeowner who appreciates a touch of timeless design and bold color strokes.
All Retro Series Doors are shown as 36 x 80. Also available in 34 x 80 and 36 x 84 however the appearance will be slightly altered due to the glass placement / spacing.
Note: RETRO door require the use of Timerframe. Matching Clapwrap® not available for Retro Colors.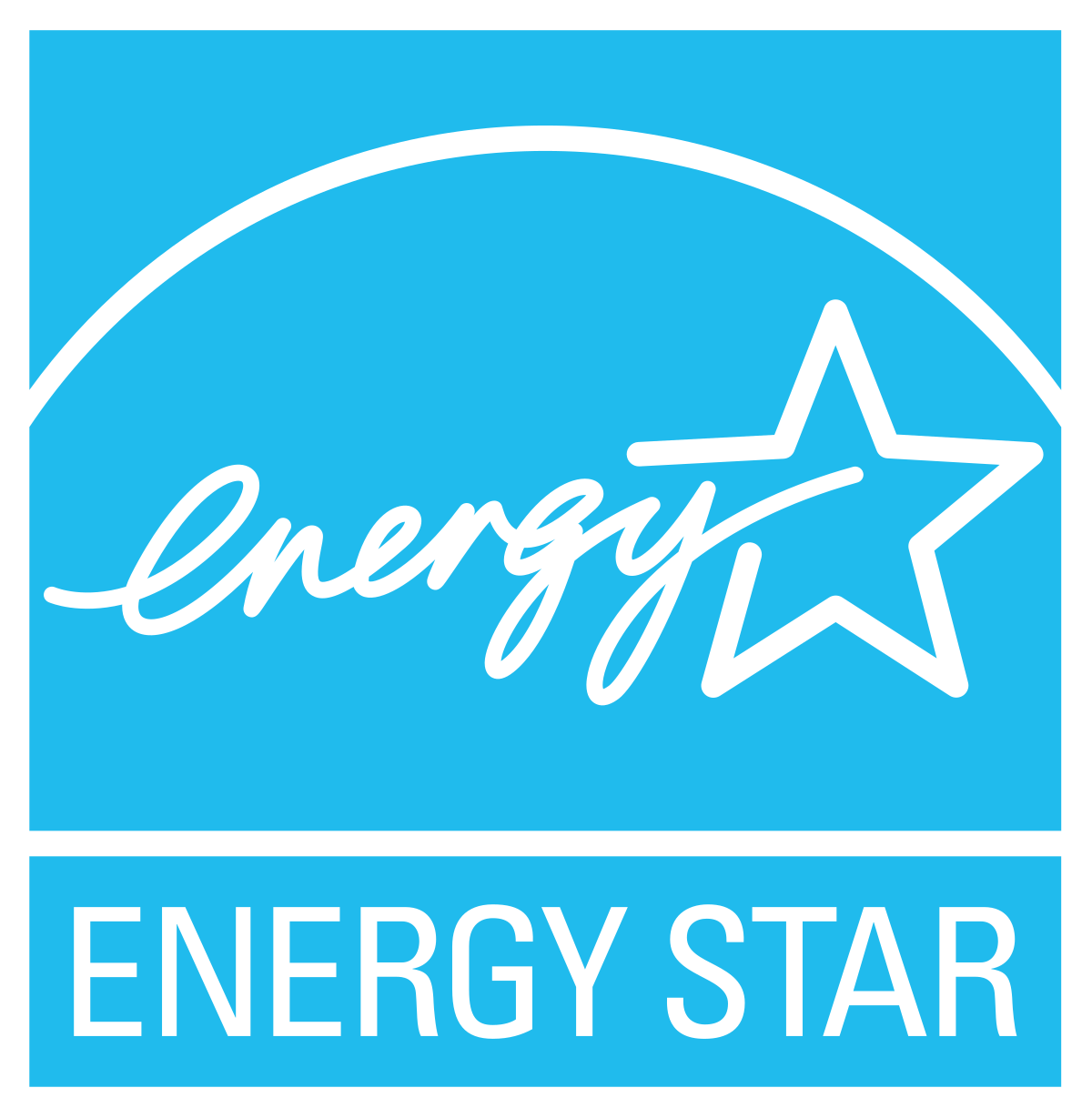 Home Guard entry doors* are Energy Star approved and meet strict energy efficiency guidelines set by the EPA and US Department of Energy.
* Certain door styles do not qualify due to glass options