Round Top Entry Doors
HGI is proud to be one of a handful of manufacturers who have perfected the art of producing high quality roundtop and archtop entry doors. These beautiful and unique doors are made from 22 gauge steel and include a factory installed steel cap. The HGI Roundtop door can be ordered as a replacement frame unit or as a Timberframe new construction unit. Our roundtops make a perfect, energy saving replacement for antiquated wood doors. Available in 17 baked-on color options or 7 beautiful woodgrain hand-stained finishes, these doors exude charisma and rustic charm, while maintaining modern operation, longevity and energy efficiency.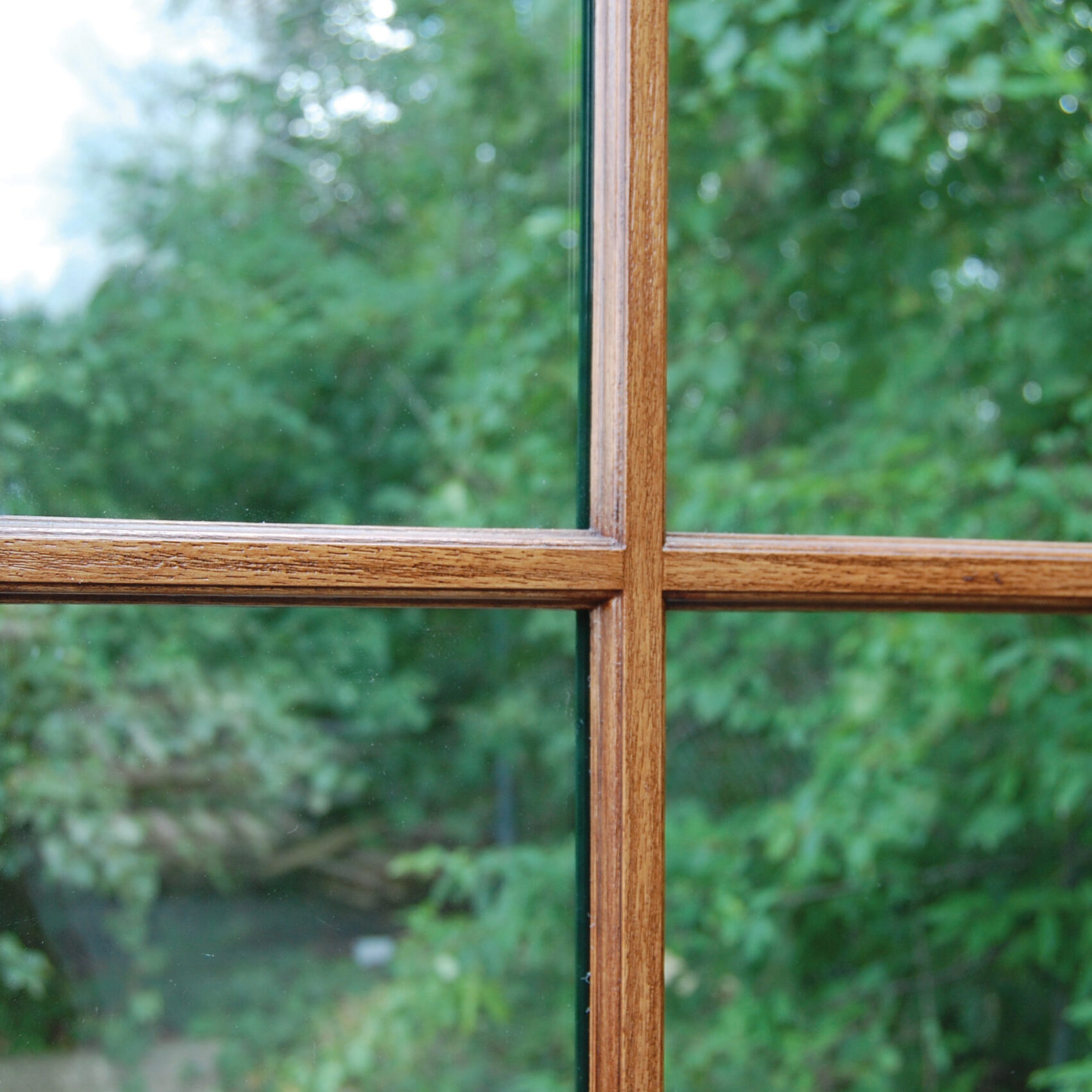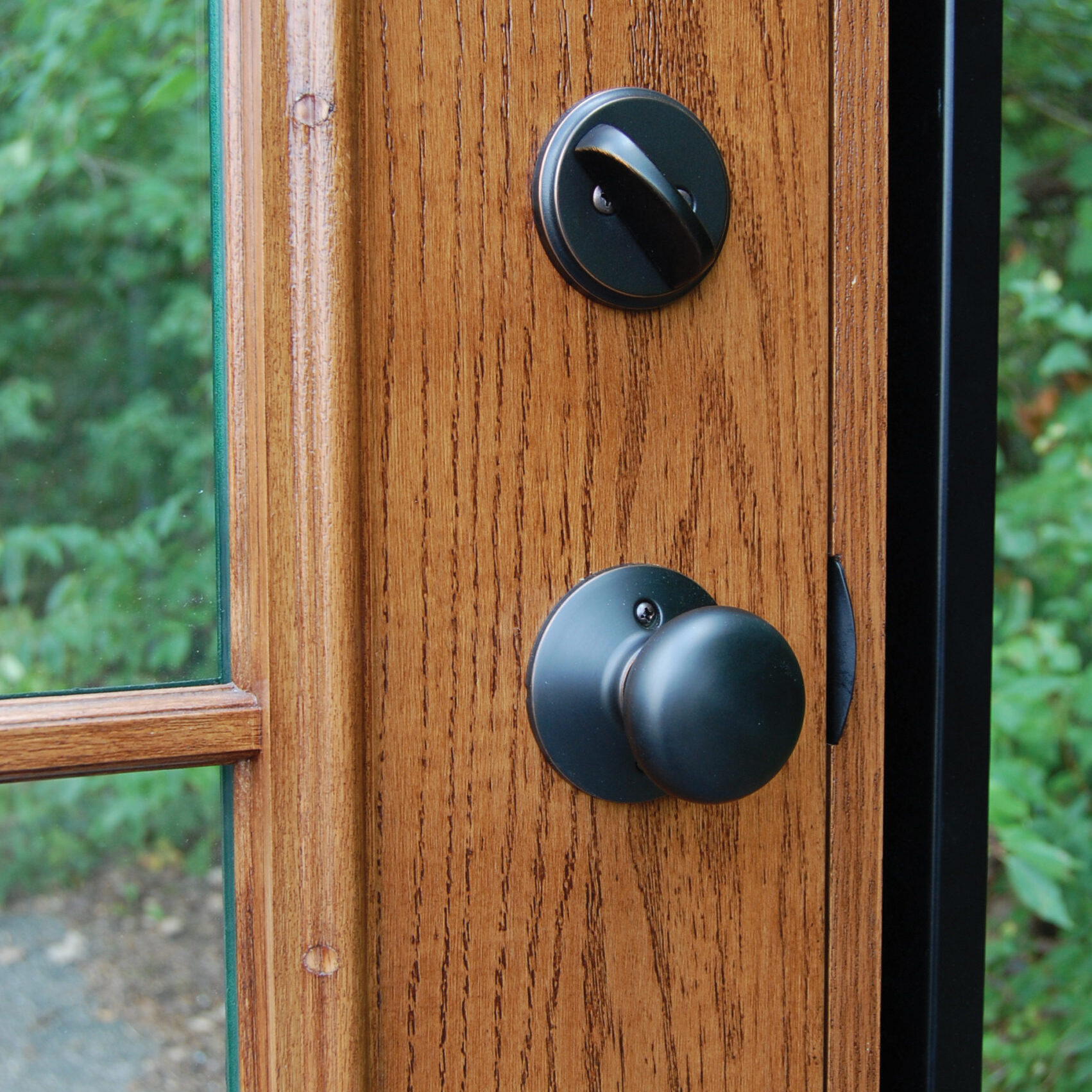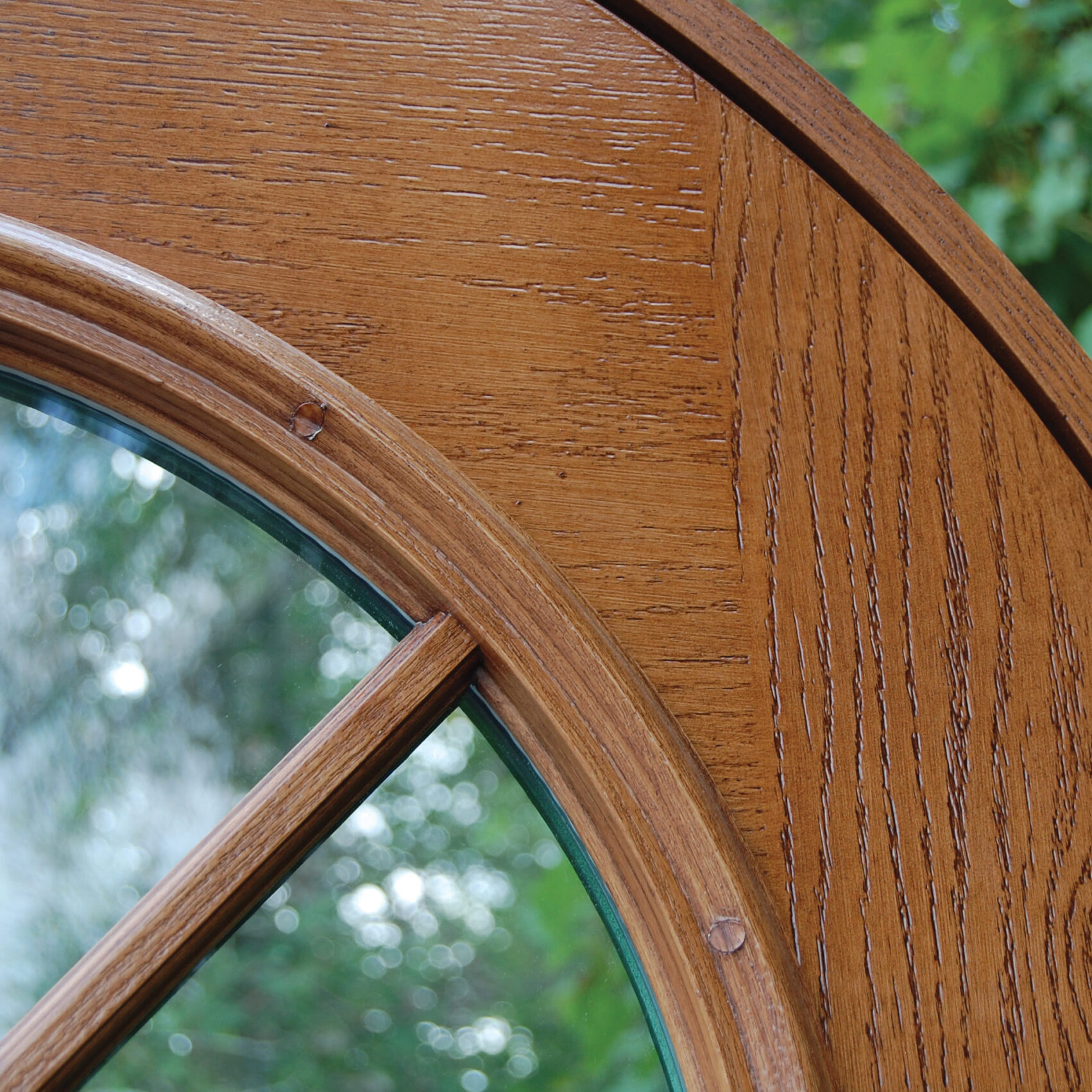 22 Gauge Steel
Factory Steel Cap
Replacement Frame or Timberframe® New Construction
Beautiful renovations
Wood grains to replace Wood doors
Archtops are also available
*Glass style available in round top only. Due to the size of the F17RT glass frame, there is a visible seam on the outer rail.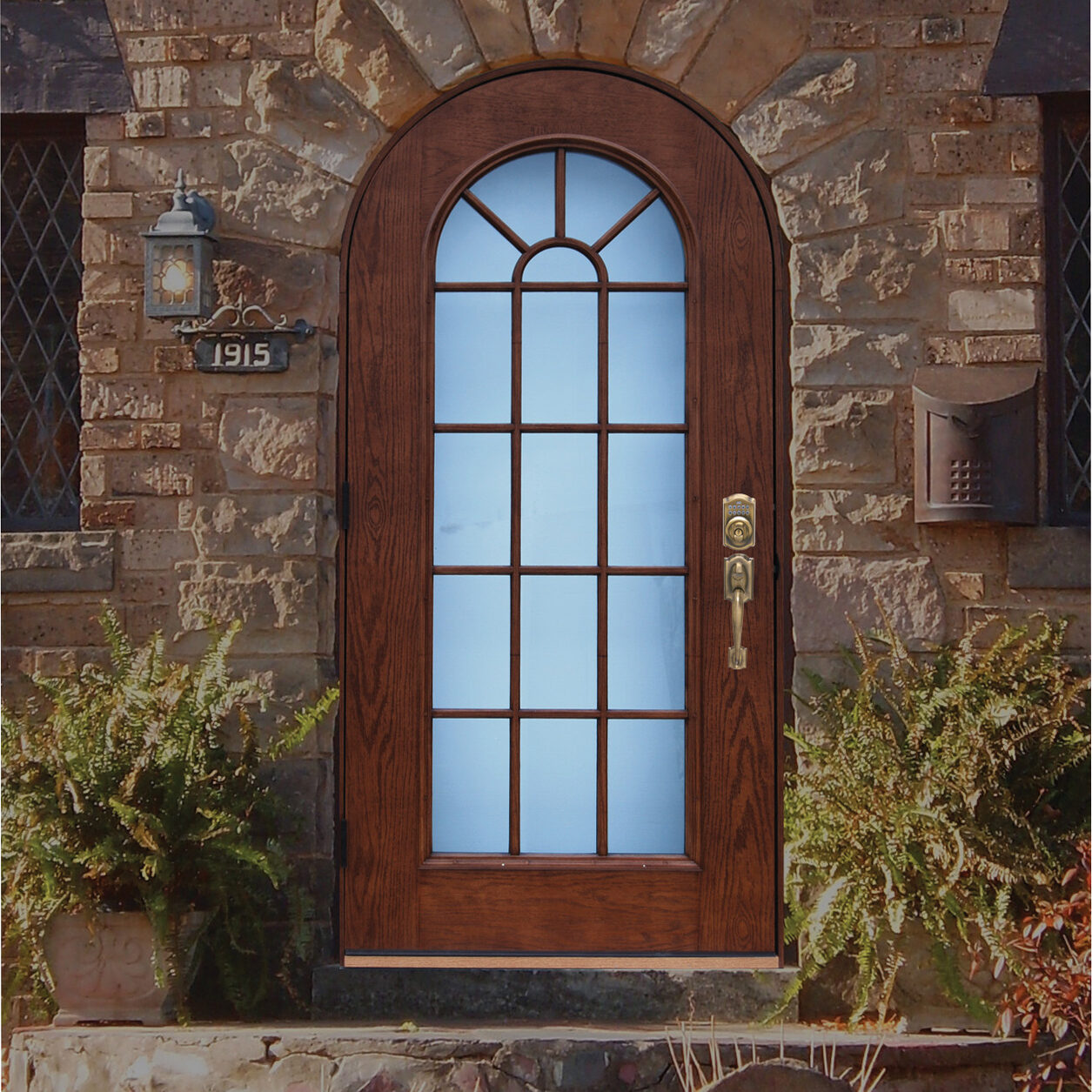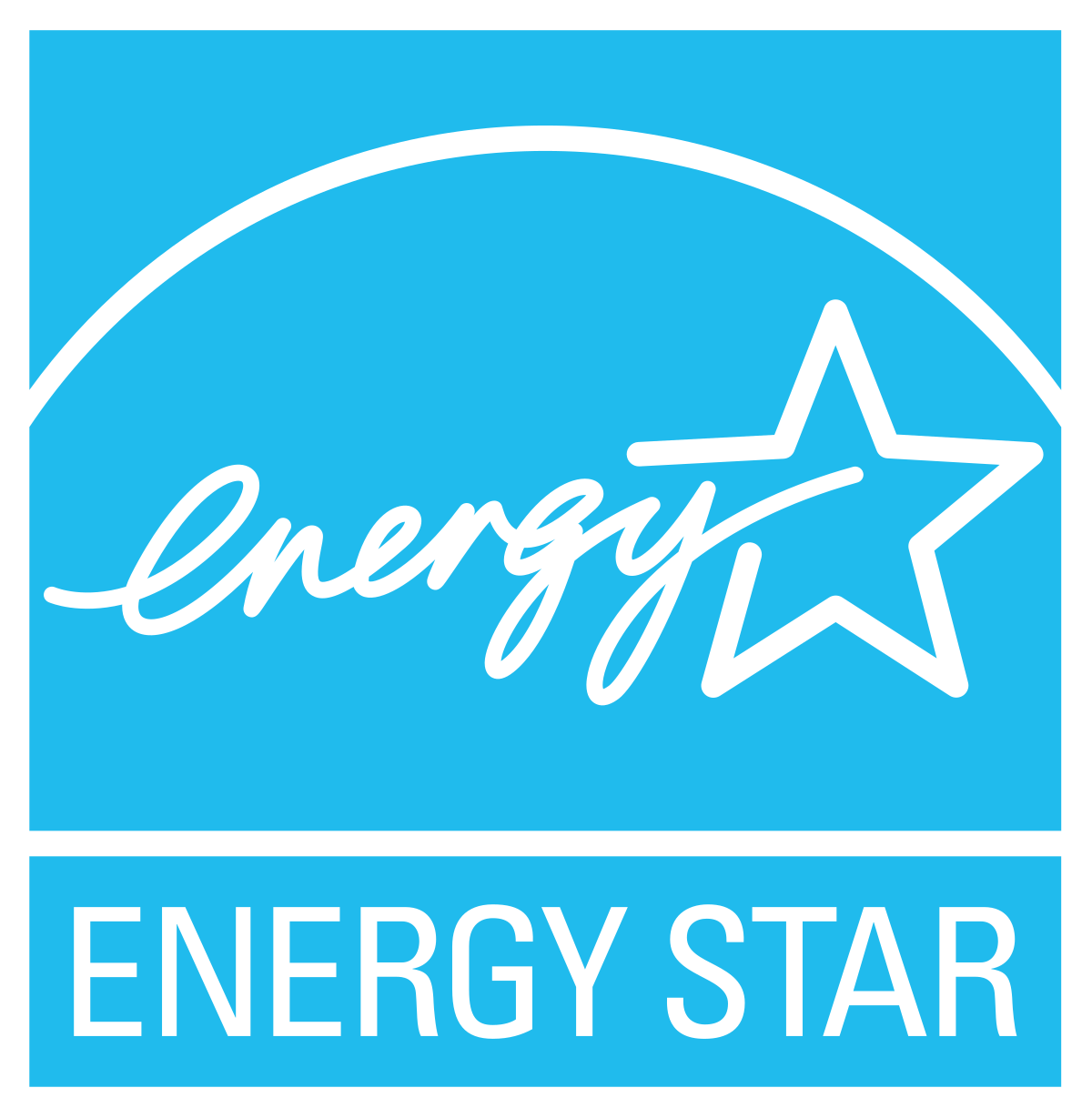 Home Guard entry doors* are Energy Star approved and meet strict energy efficiency guidelines set by the EPA and US Department of Energy.
* Certain door styles do not qualify due to glass options