French Doors
Double doors, or "French Doors" as they are called, offer the opportunity for full access to your home or business. Very helpful for the occasional furniture move and a wonderful way to bring in lots of light or decorative glass accents. Double doors are available with hardware on the primary active door or both the active and secondary door as an option. Double doors are equipped with a state of the art astragal that has a weather close out seal that travels up and down with the internal head and foot bolts. For a classic look, consider a HGI french door set available in all door styles, color, and stain options. All door styles are available as French/Double Doors.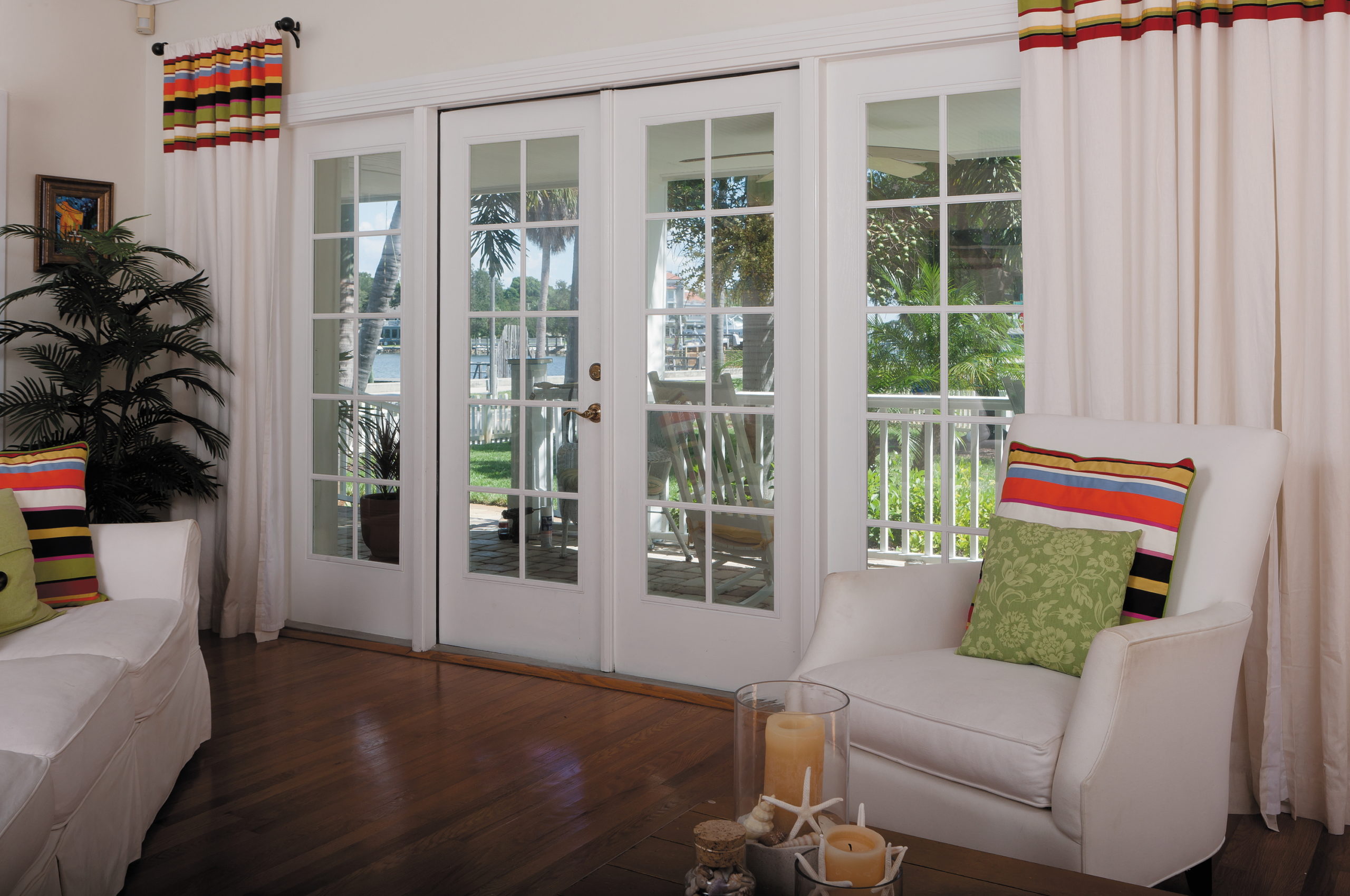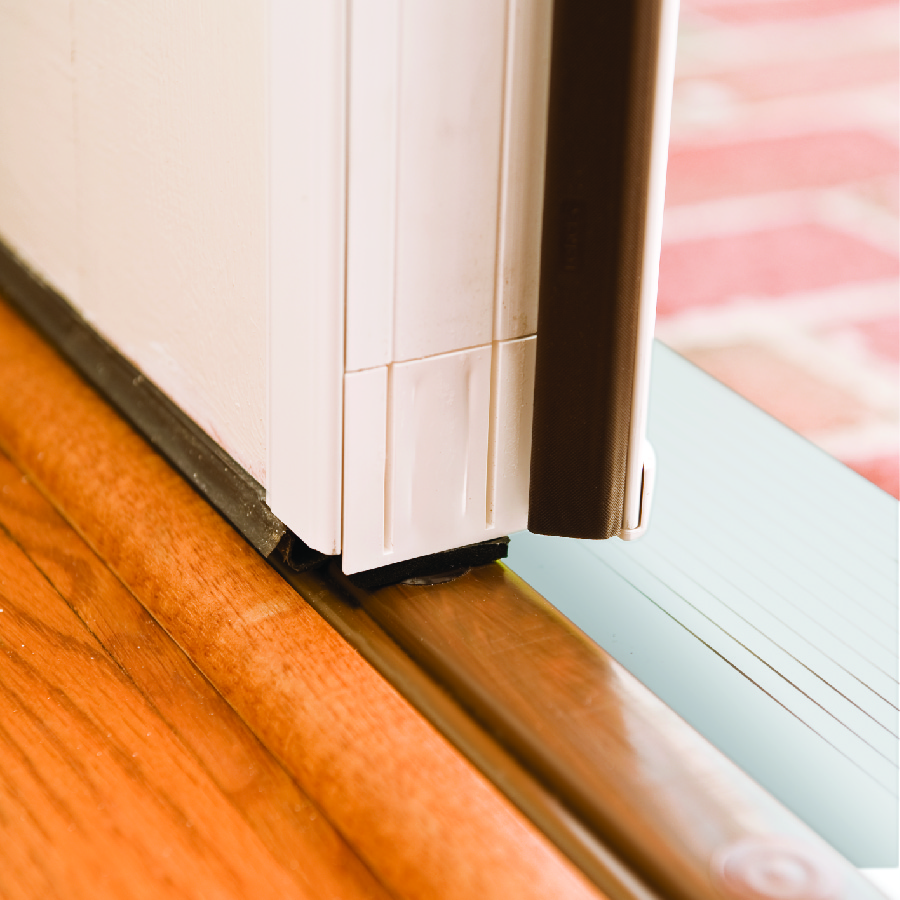 Easy to operate bolts that secure the secondary door top and bottom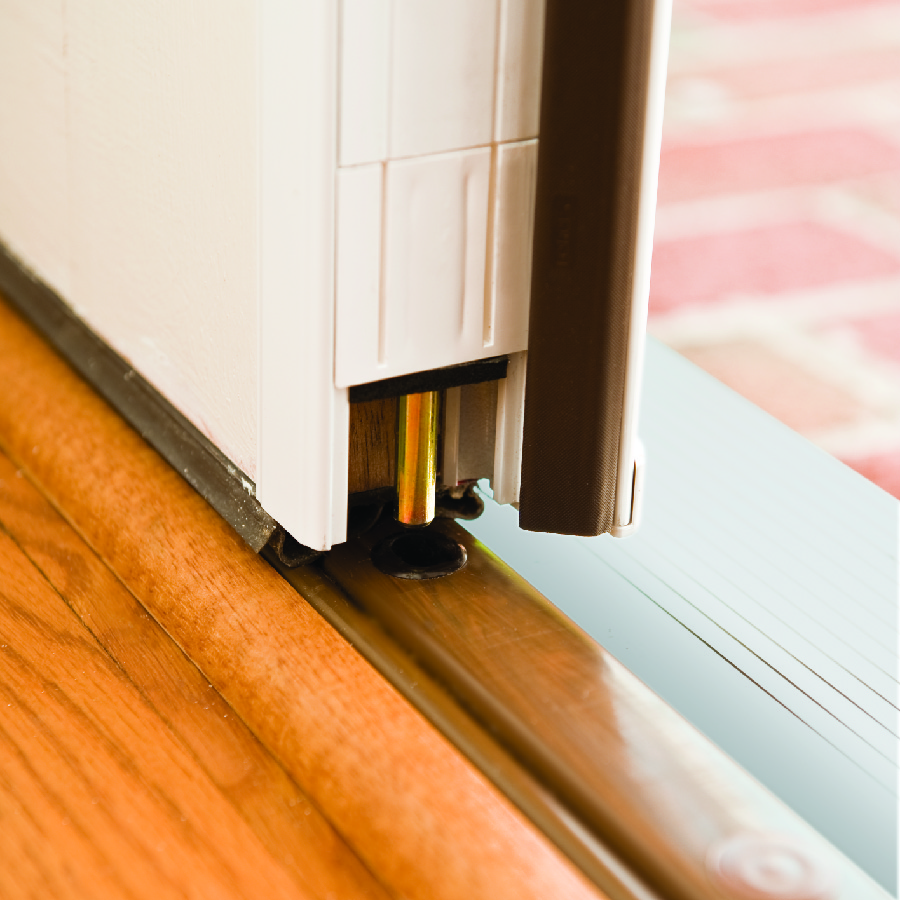 Close out seal travels with slide bolts to ensure a good seal without the usual wear and tear.