Home Guard manufactures an Entry Door system that is second to none. Our partners who provide our door slabs have engineered features not found on any other door. Our Entry doors offer adjustable hinges, heavy skins for security and durability, composite frames that stain or paint like wood and automotive type finishes. Our Amish community provides a great labor pool for quality products. HGI doors offer great security, a 15.1 energy R factor, beautiful paint and stain finishes, upscale locks, and unique decorative glass patterns found only at our company. Entry doors are the center piece of your homes architecture and create first impressions for friends and visitors. And if you need another great reason for a new front door, research shows that it has the highest resale return of any home improvement. 
FiberStar & Steel Door Features
Fiberglass Door Features
Home Guard FiberStarTM Fiberglass Doors are beautifully designed with patented HydroshieldTM technology. This revolutionary system ensures that water is repelled from the perimeter of the door to eliminate twisting or warping.
Environmentally Sound Polyurethane Foam Core
While some other fiberglass door manufacturers still use HCFC-free foam, we are proud to offer a truly "green" door which is completely CFC-free in compliance with the U.S. environmental standards to prevent destruction to the Earth's ozone layer. The advanced polyurethane core used in our doors also enhances the door's soundproofing capabilities and provides insulation properties six times greater than wood.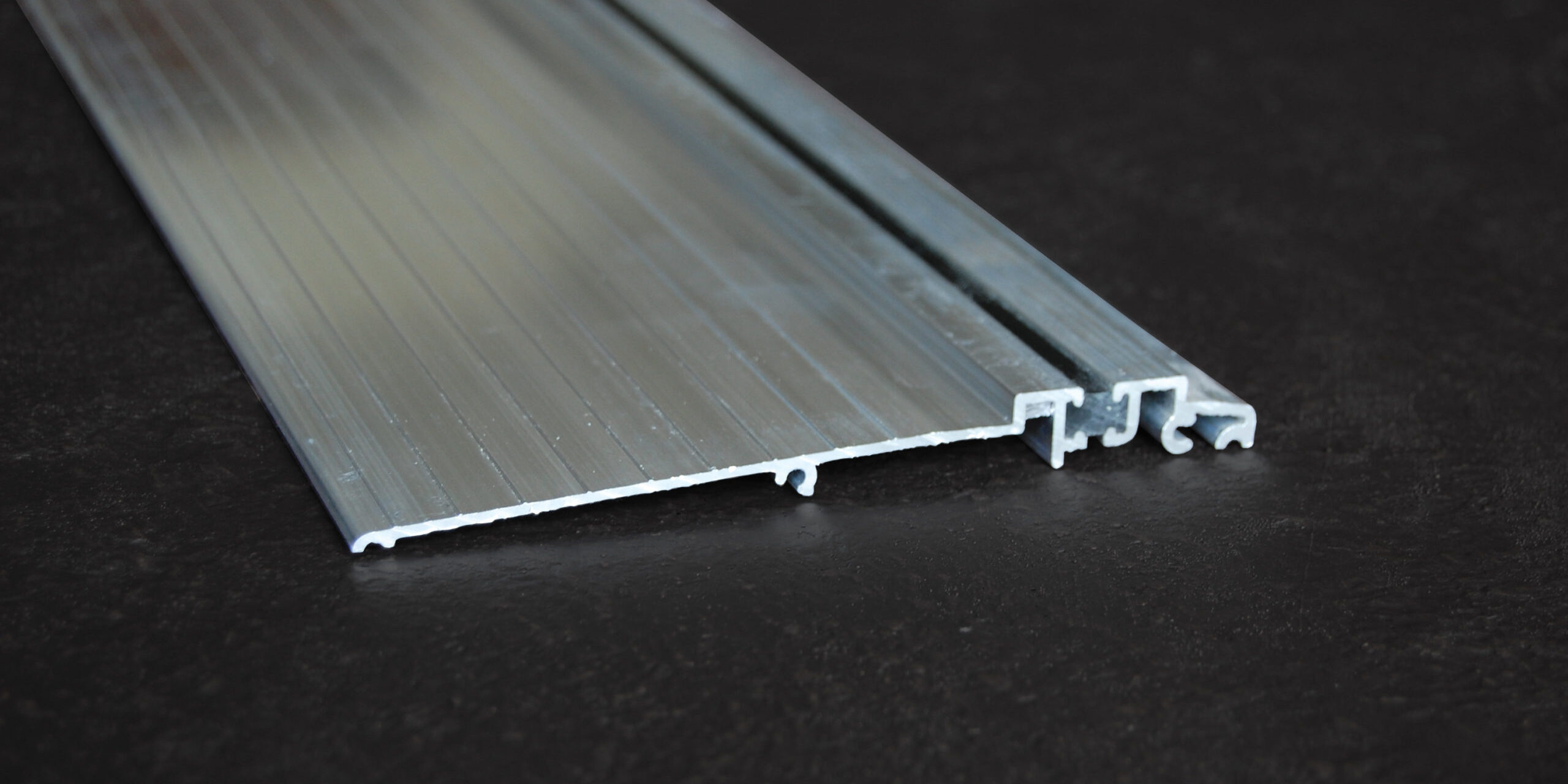 Optional Low-Profile, Handicapped Sill Available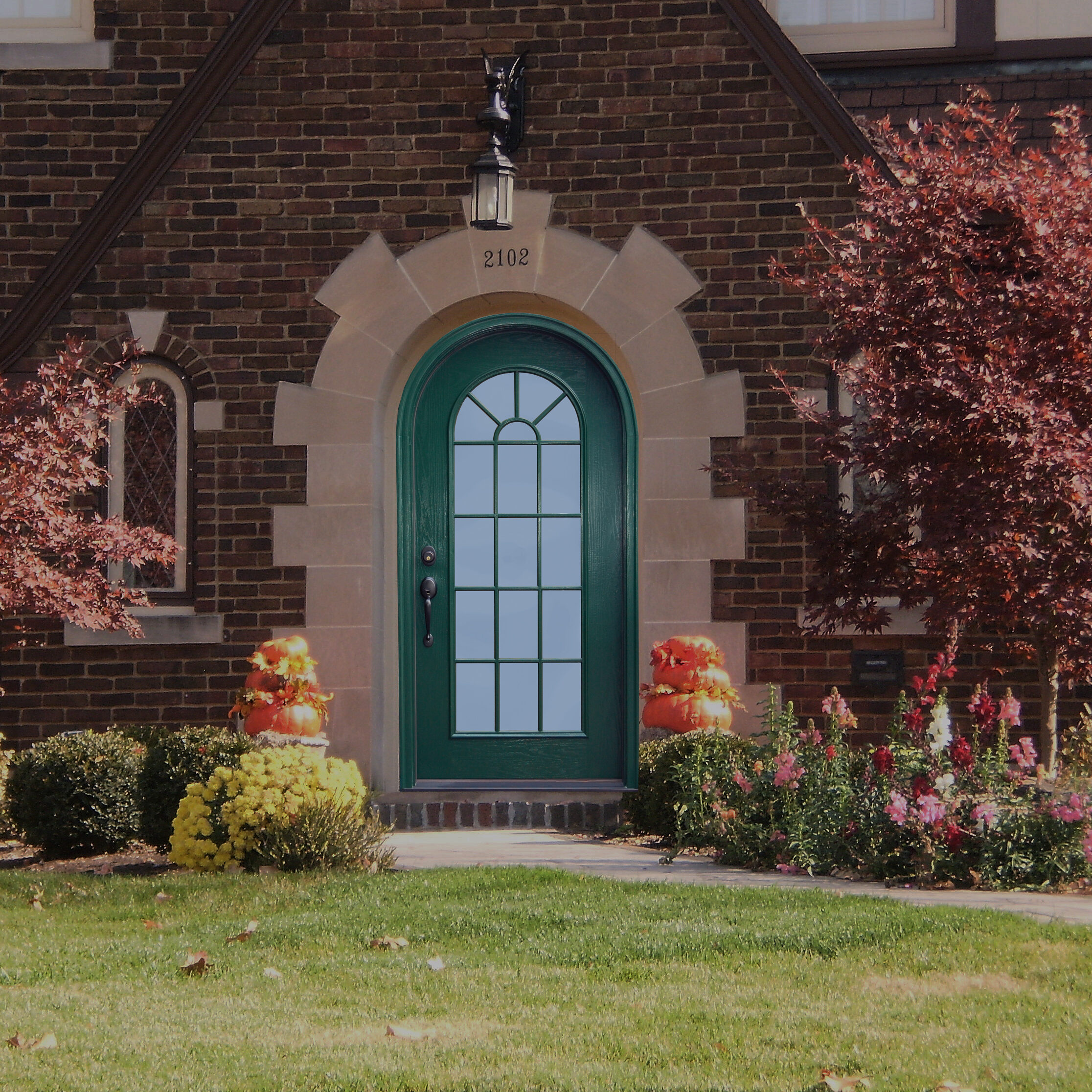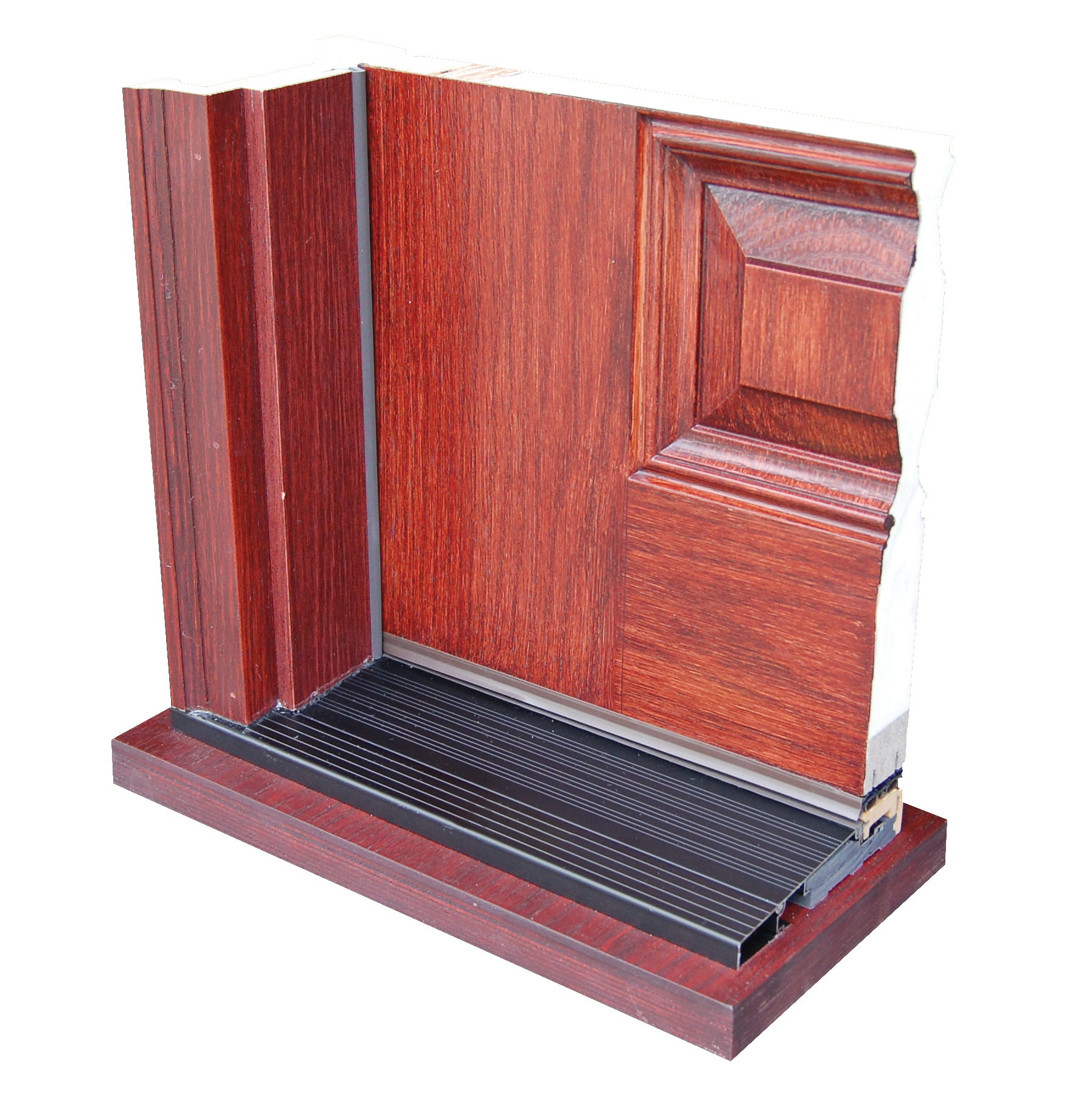 Fiberglass Reinforced Skins
Deep Grain & Authentic Detail
Engineered Composite Bottom Rail
Optional Dark Bronze Sill
Steel Door Features
HOME GUARD® IronWood Paintable Smooth Steel and Stainable Steel Doors are the ultimate in home security, beauty, longterm value and longevity. Increased energy savings, safety, home value, curb appeal, a rock-solid warranty - there are a multitude of reasons to upgrade today to a Home Guard door.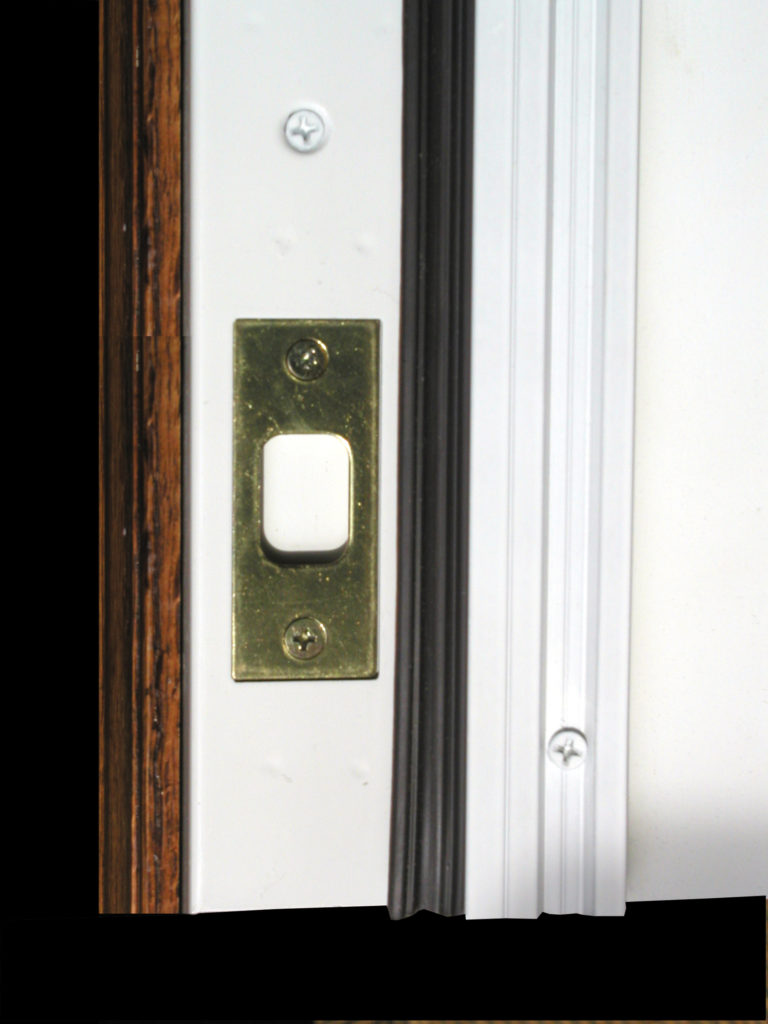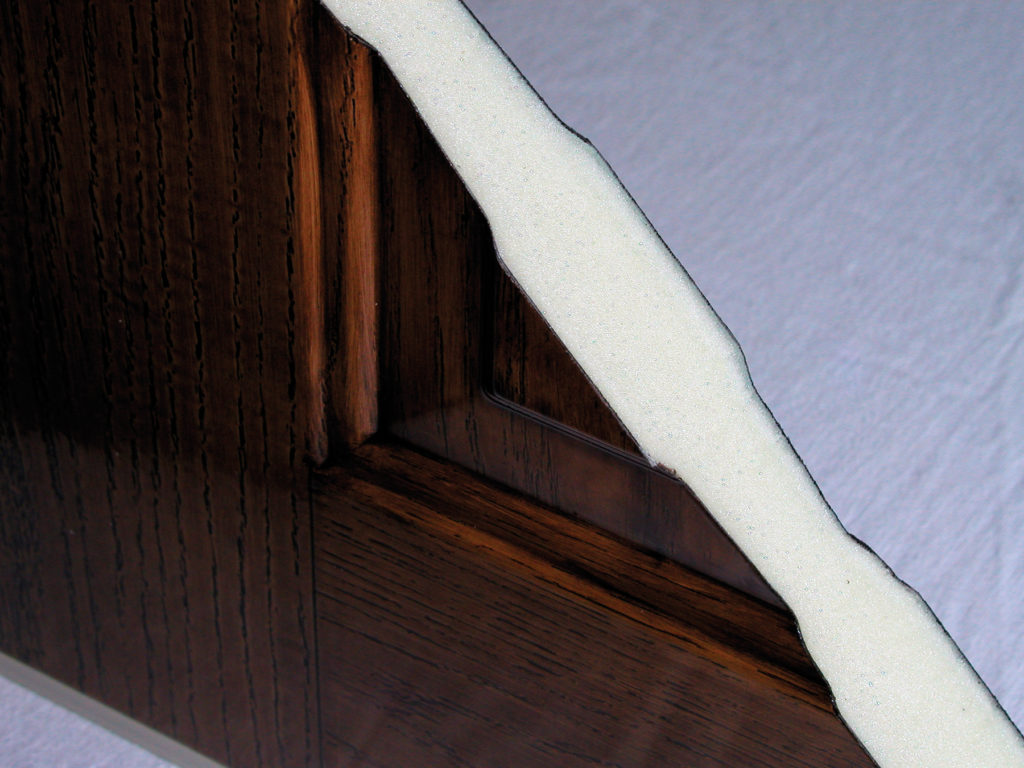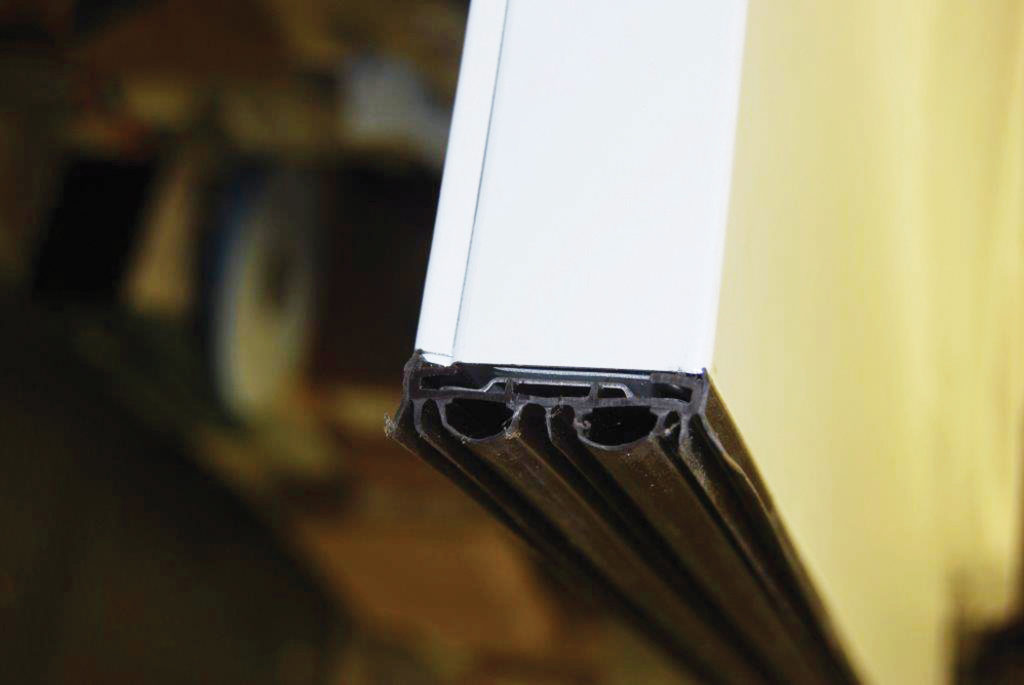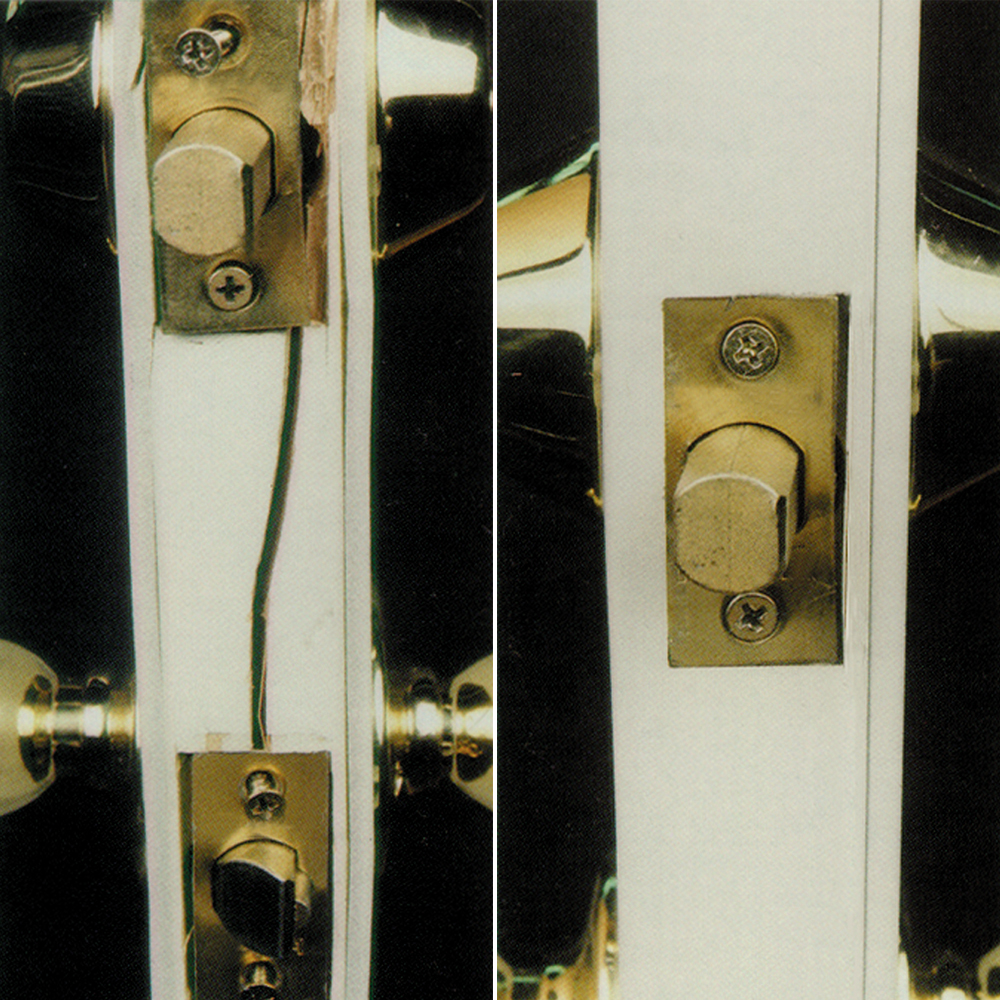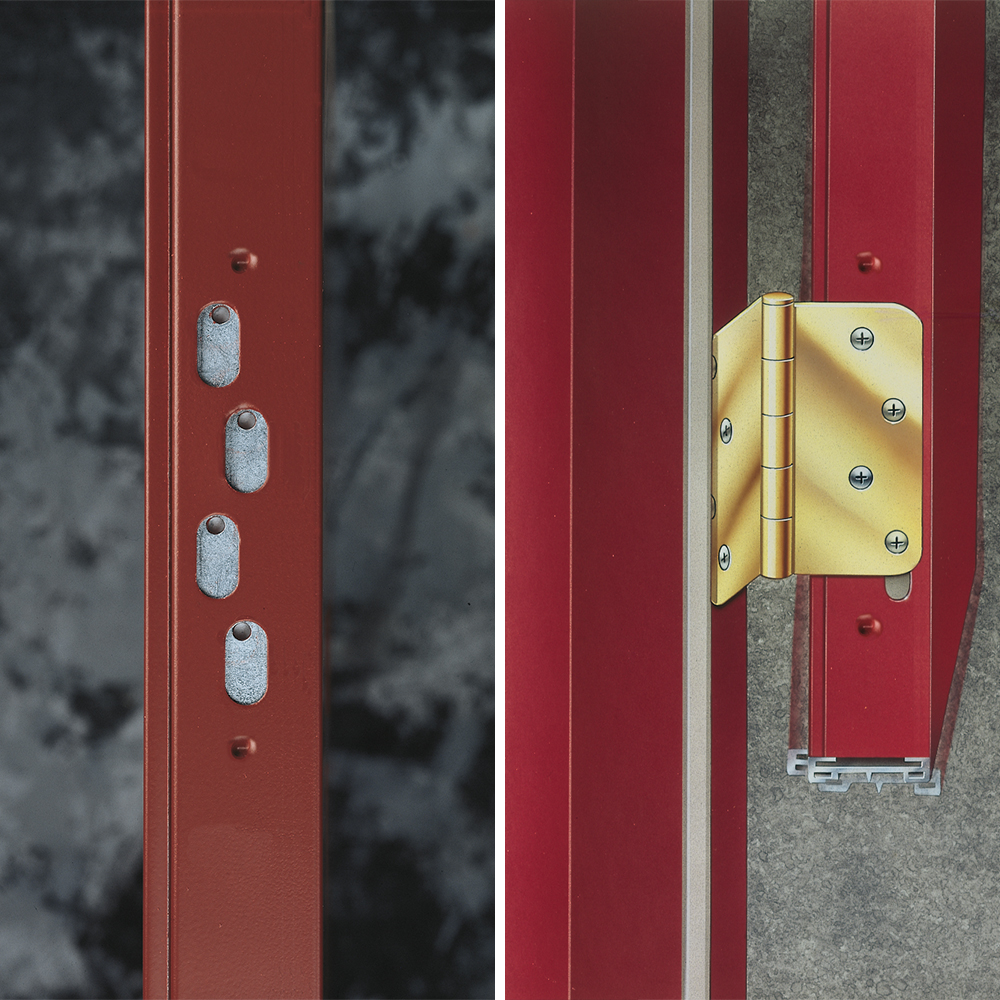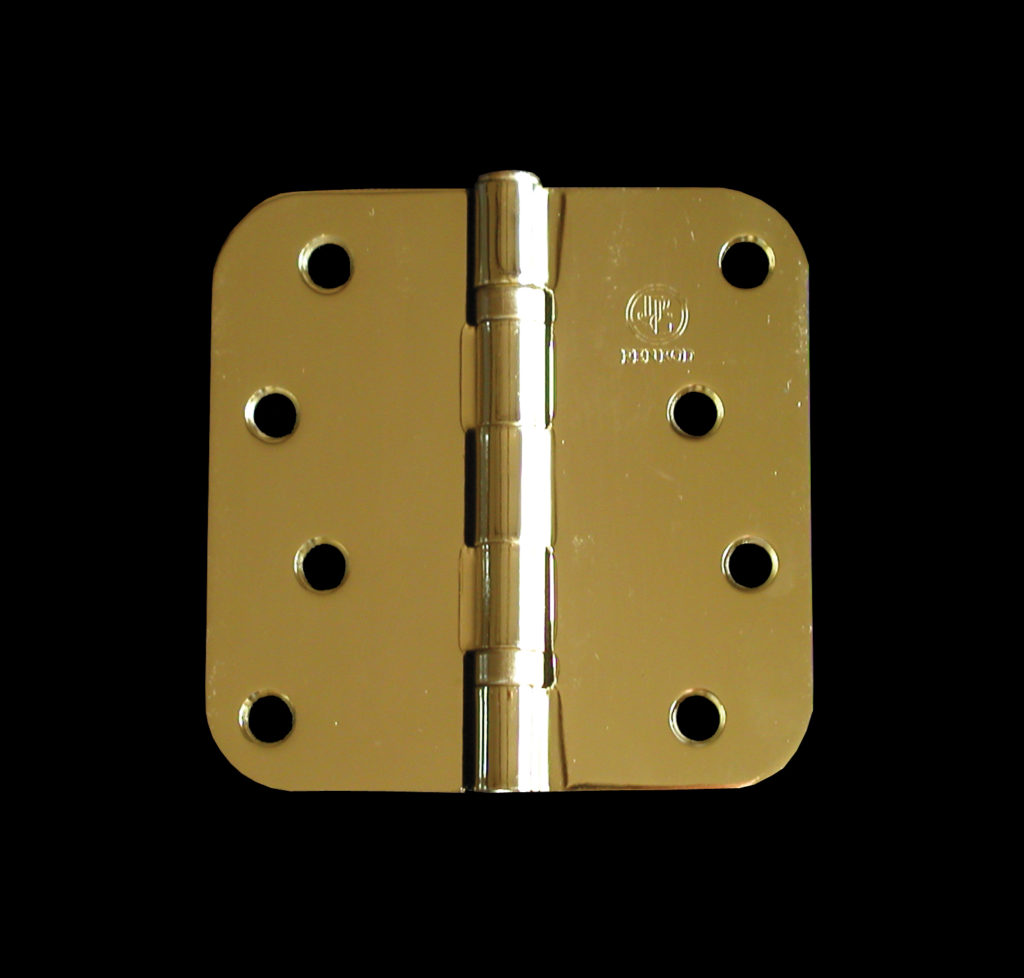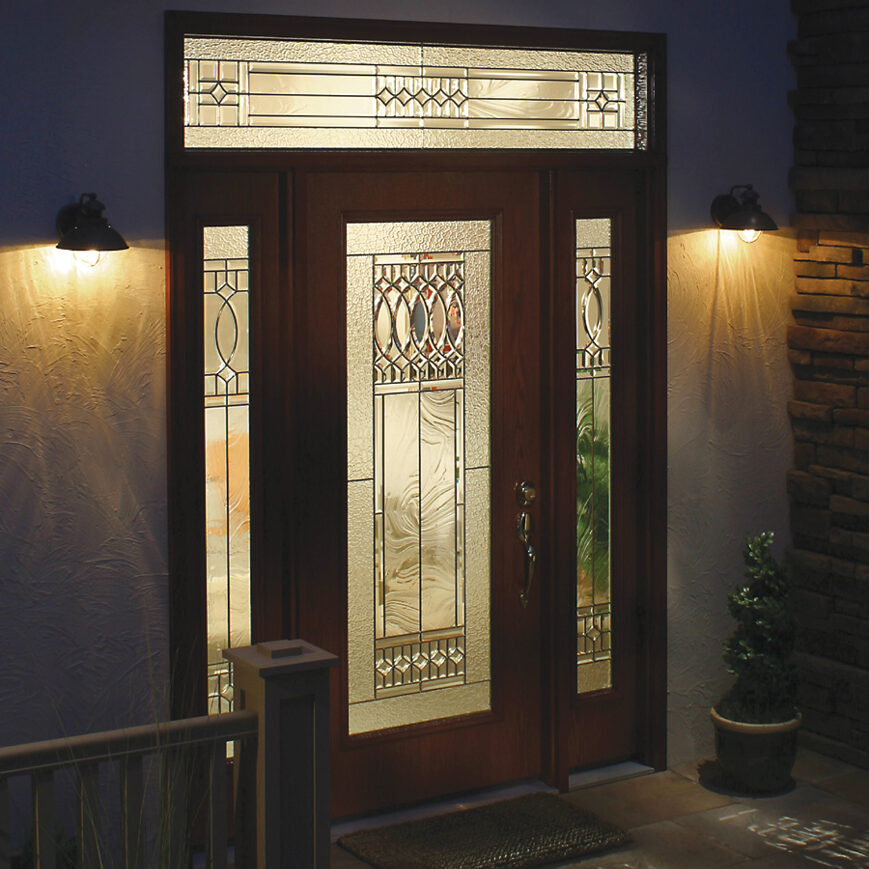 HOME GUARD's Exclusive Timberframe® all-composite frame offers all the beauty of wood with none of the headaches. Completely maintenance and worry free, the Timberframe® will not warp, rot, mold or wick water and can be stained to match all HGI door stains. Timberframe® is an option on most HOME GUARD doors.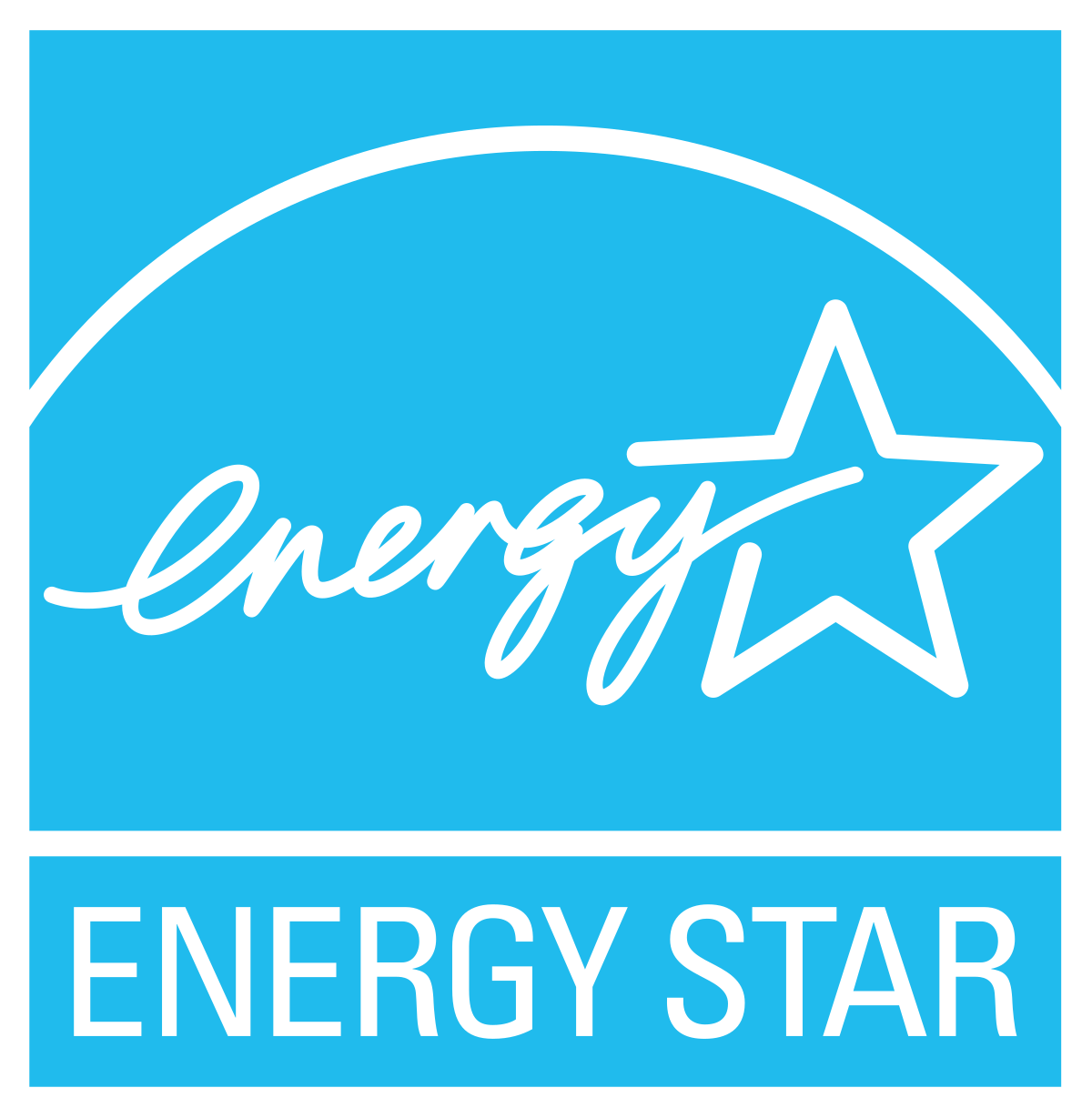 Home Guard entry doors* are Energy Star approved and meet strict energy efficiency guidelines set by the EPA and US Department of Energy.
* Certain door styles do not qualify due to glass options