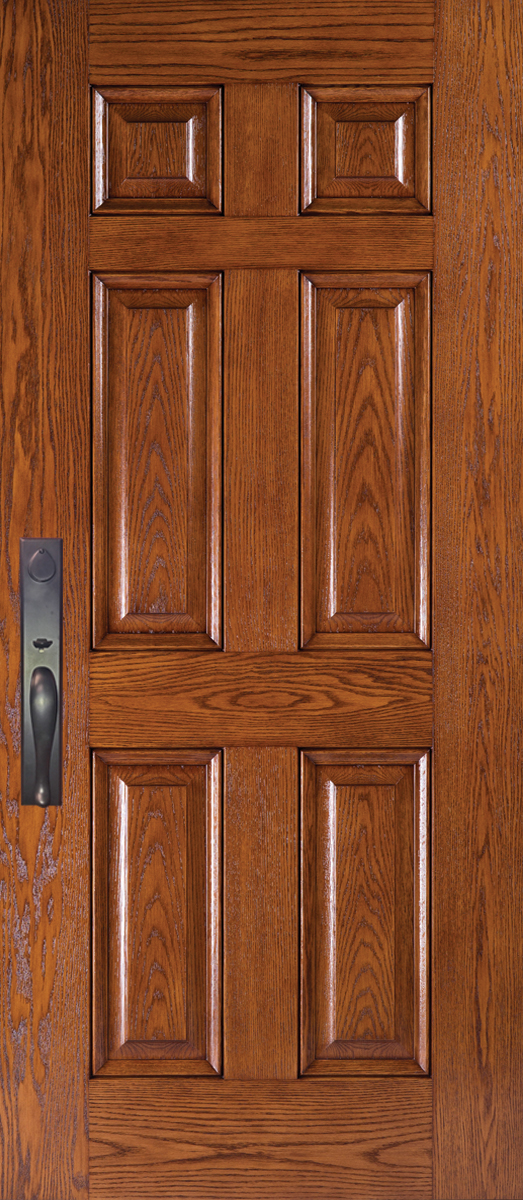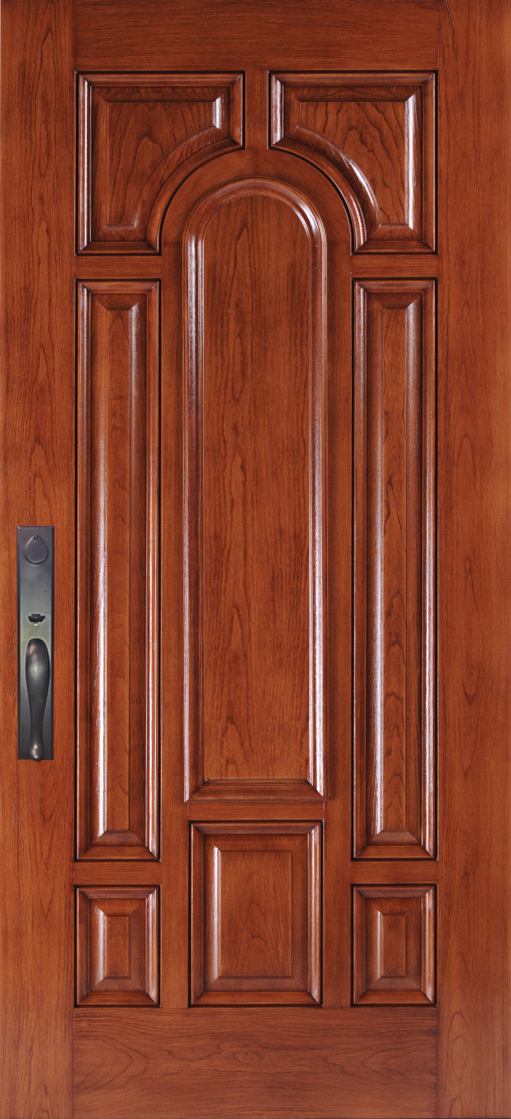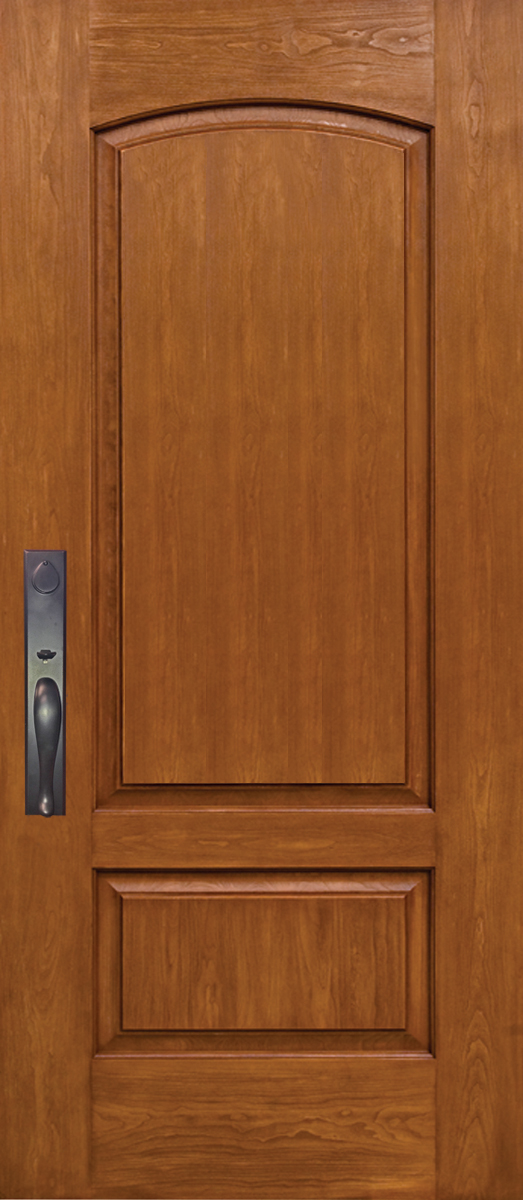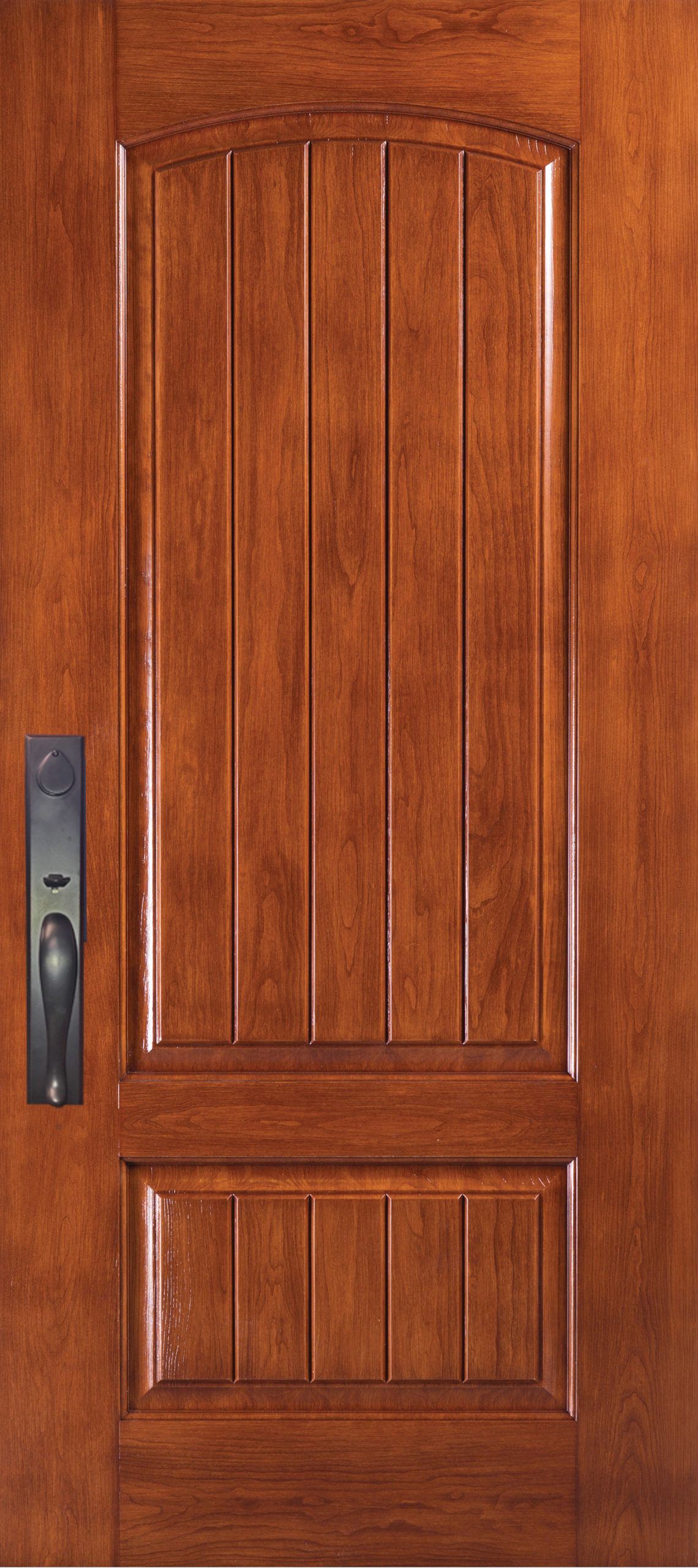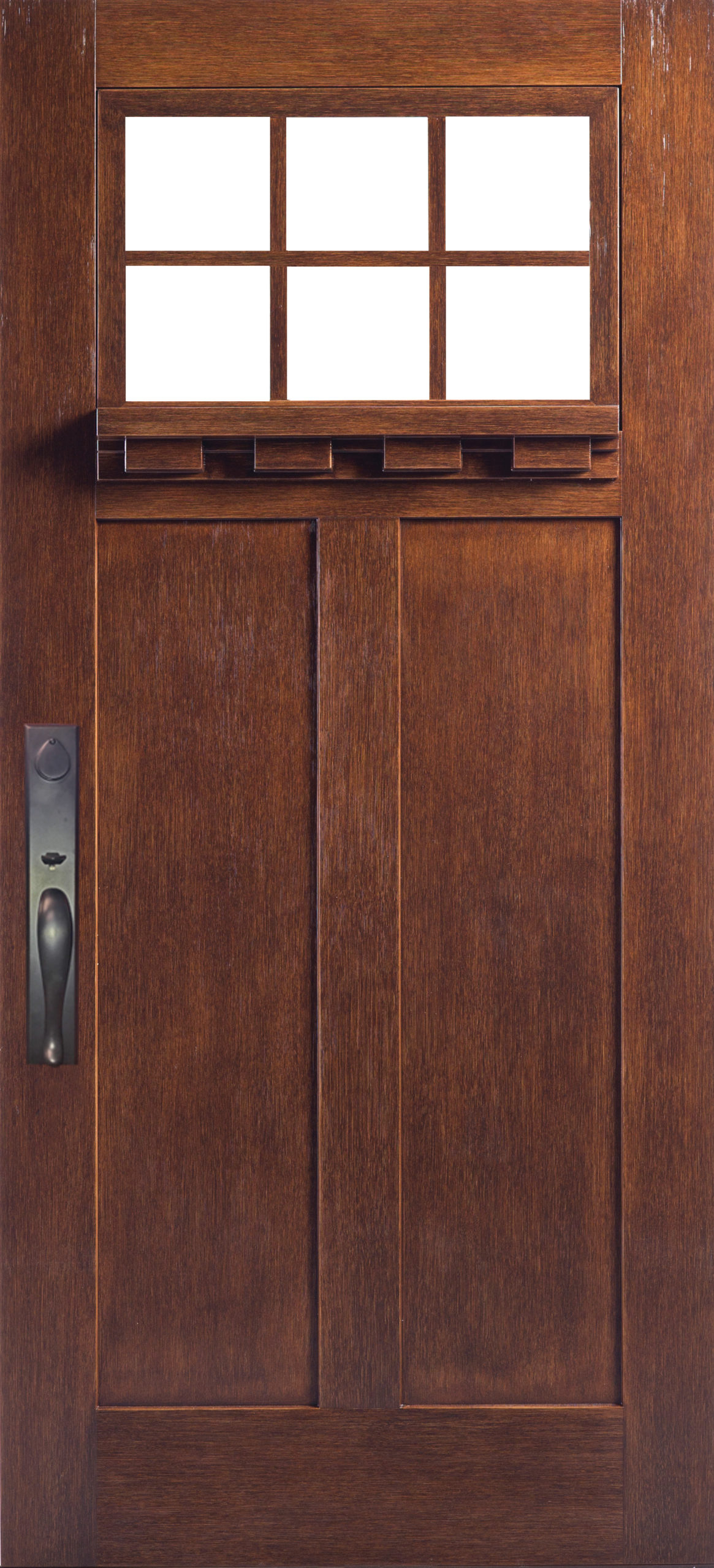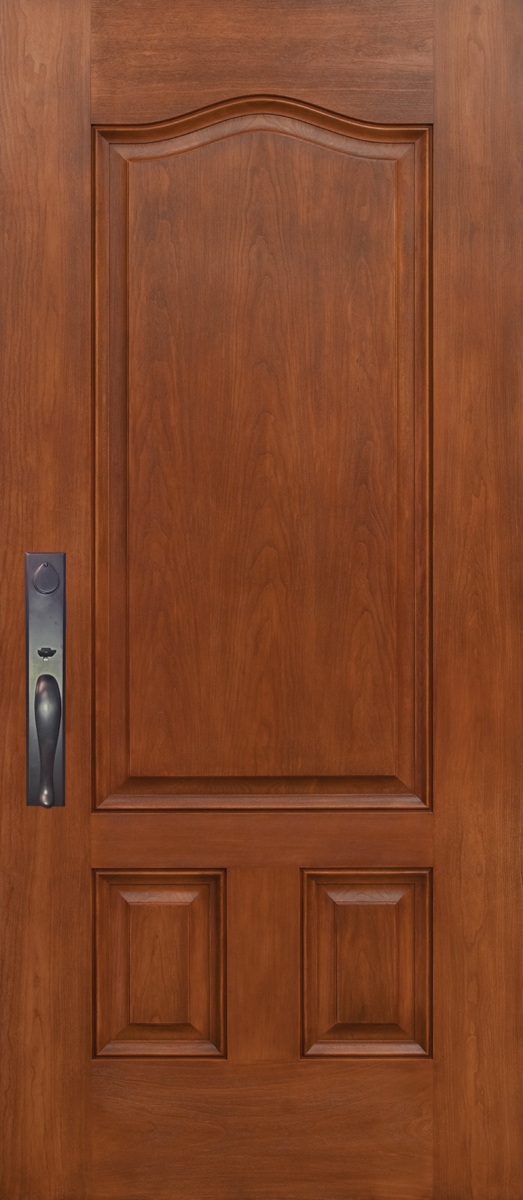 Natural Fiberglass Grains
The beauty of natural wood, improved.
HGI's Signature Door Series features a patented grain technology process that authentically replicates any natural surface. The door process begins by hand, selecting the most desirable wood pieces which are then used to build a real wood door. A silicone casting accurately picks up the finest details of the wood grain which are transferred to the door mold using our Nickel Vapor Deposition Technology. The resulting mold is utilized to produce the fiberglass skin of each Signature Series door. The result is a breathtaking reproduction with random grain depths and all the natural characteristics of natural wood, but free from the warping, bowing, delamination and moisture issues that plague real wood doors. Born from real wood but vastly improved upon by state-of-the-art technology. The best of both worlds: HGI Signature Series Doors.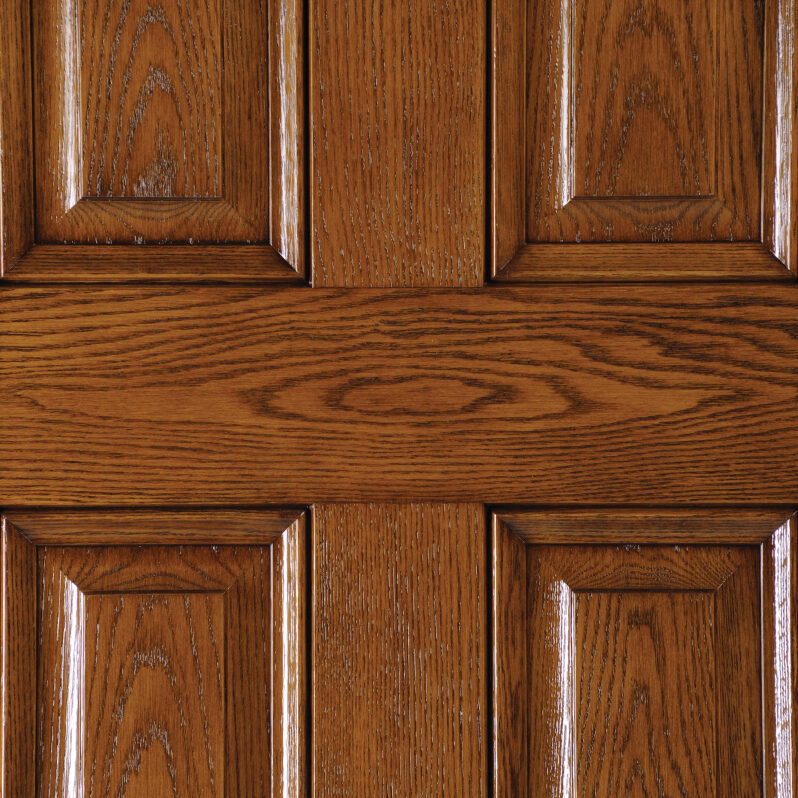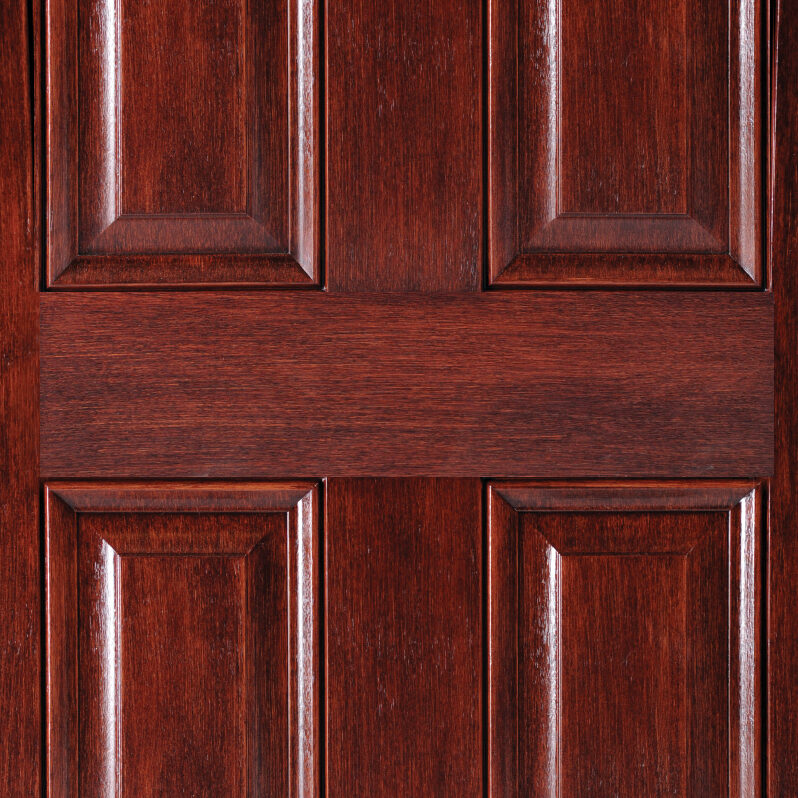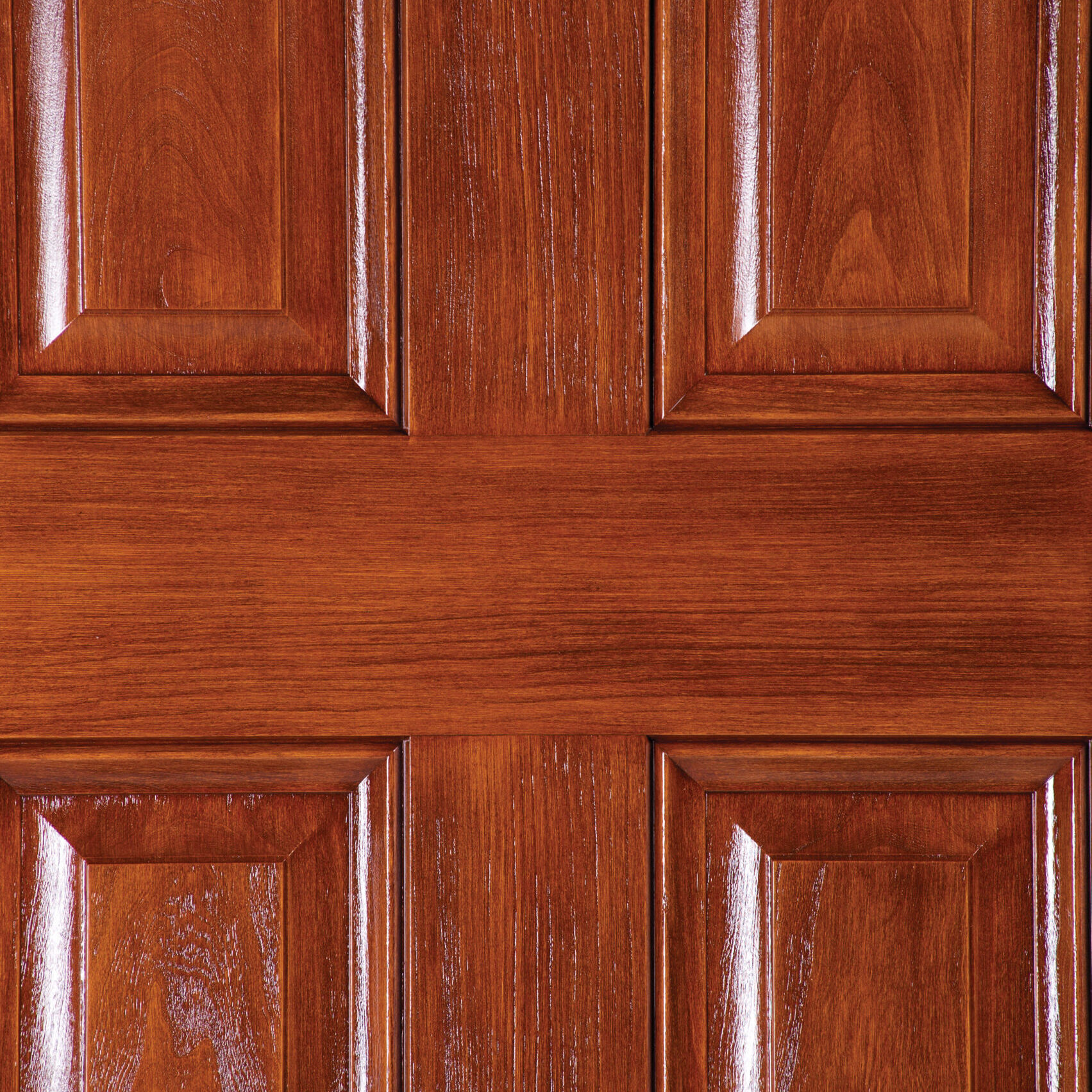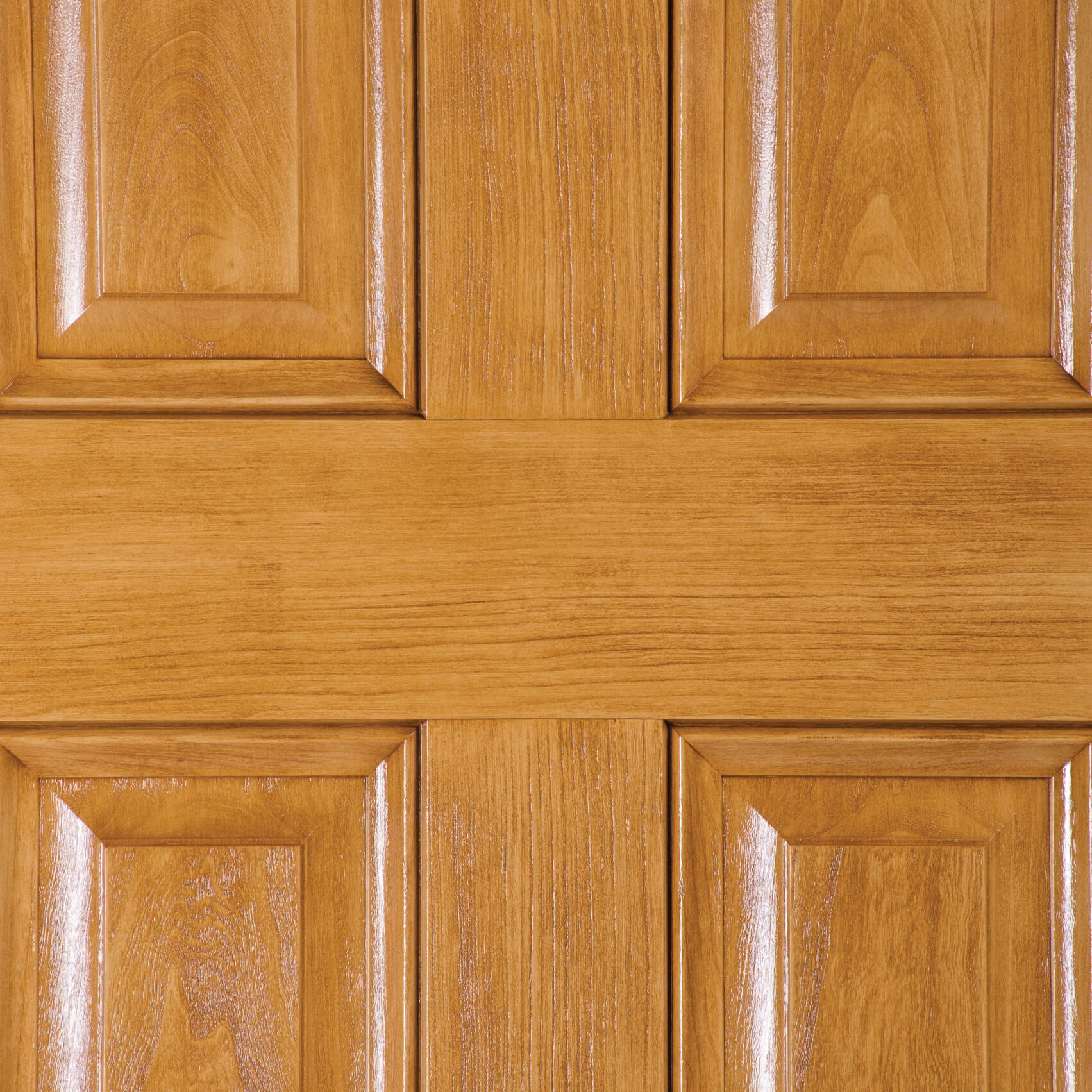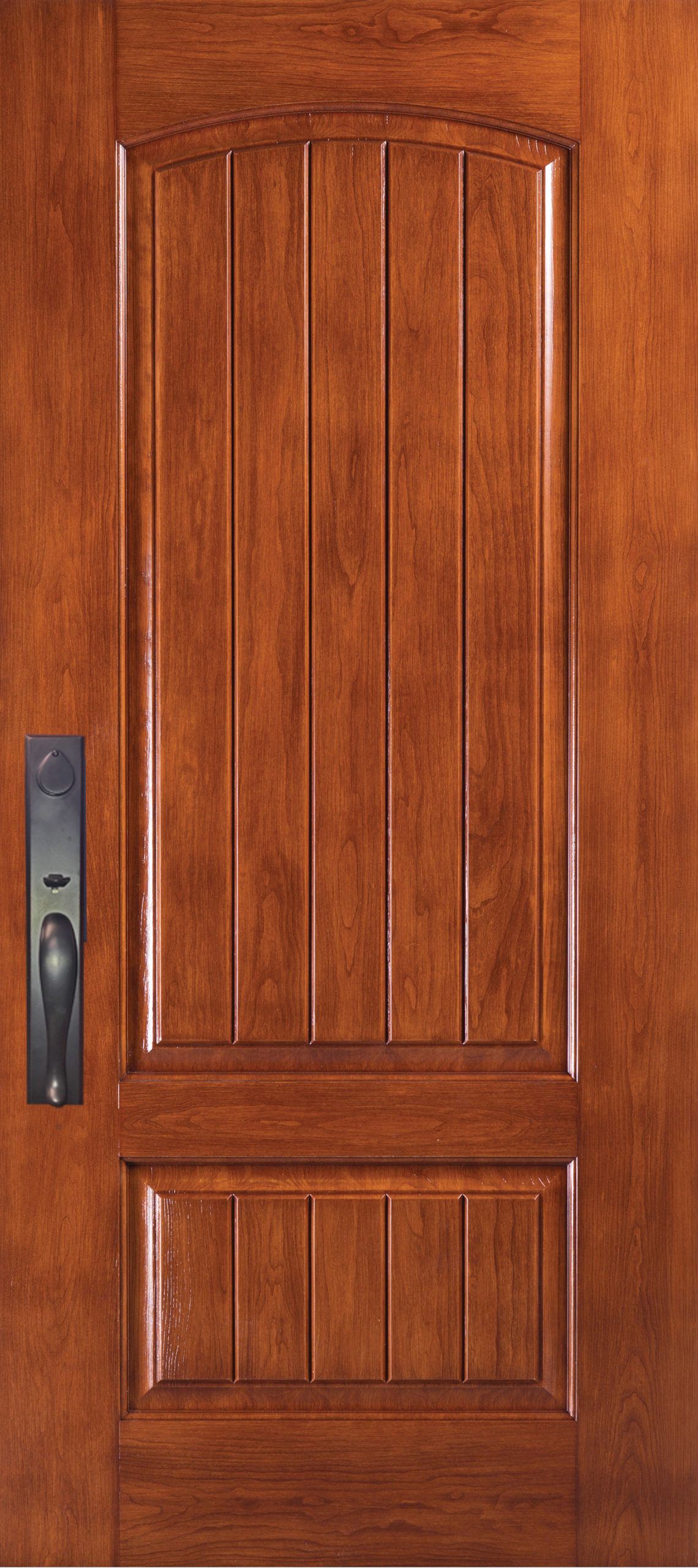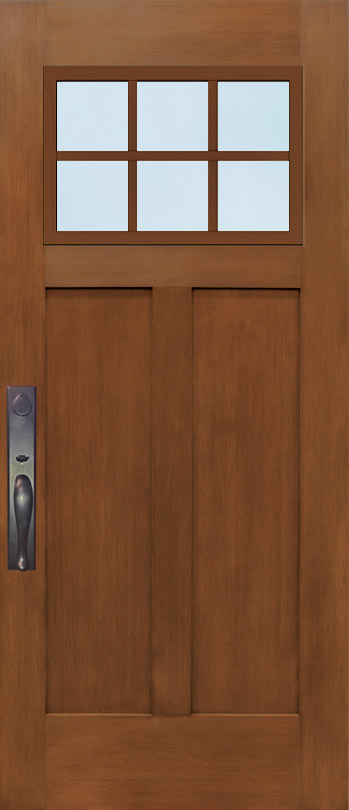 Craftsman
SSCRDL *without dental shelf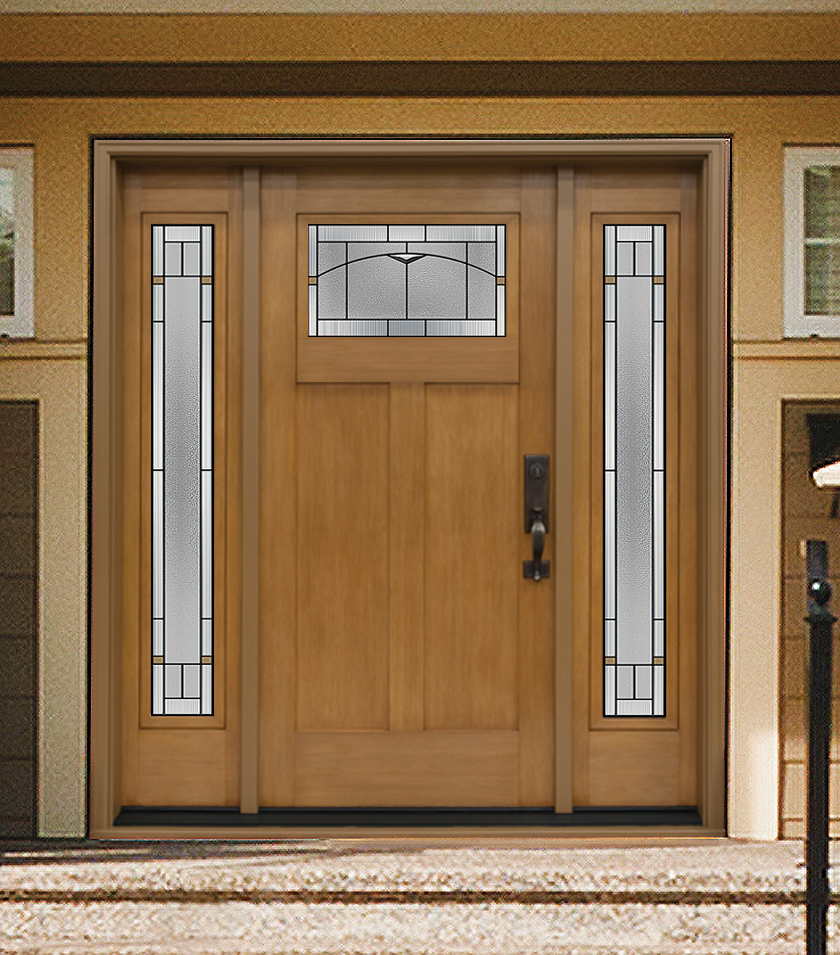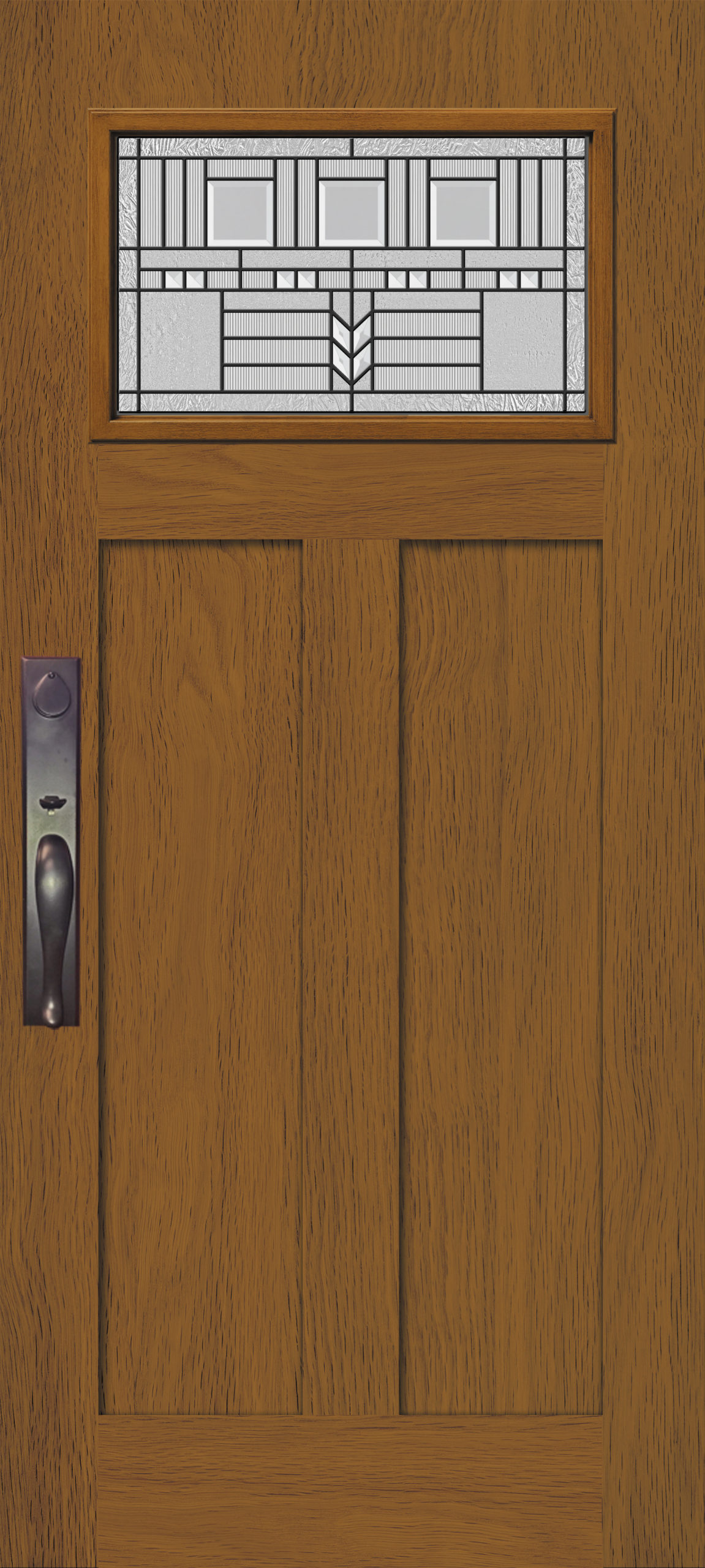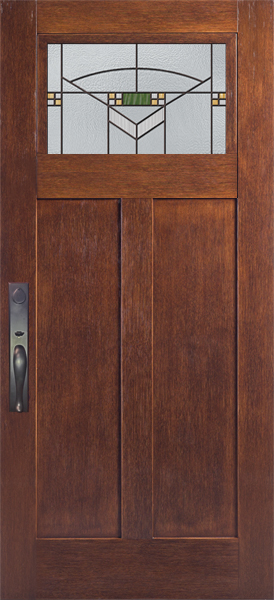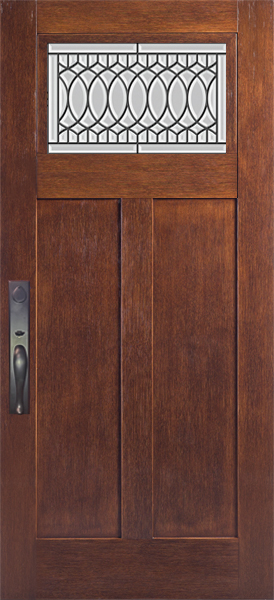 Details of the Craftsman Fiberglass Fir Grain Construction
Note: Dentil Shelf optional on fiberglass Fir Grain Craftsman only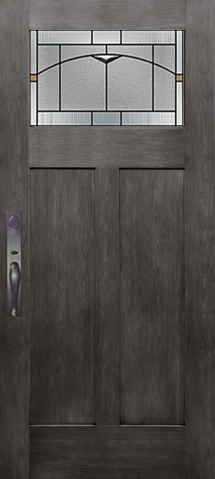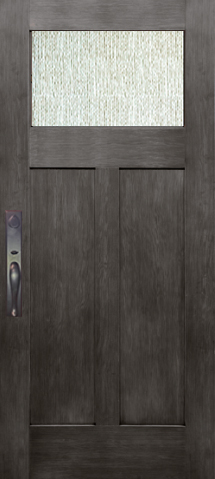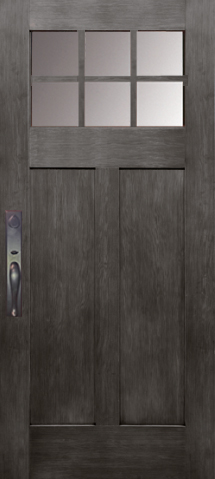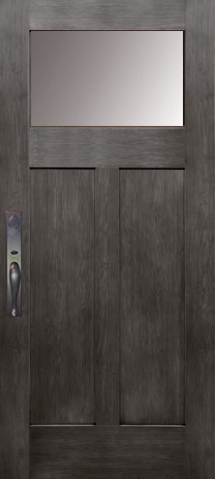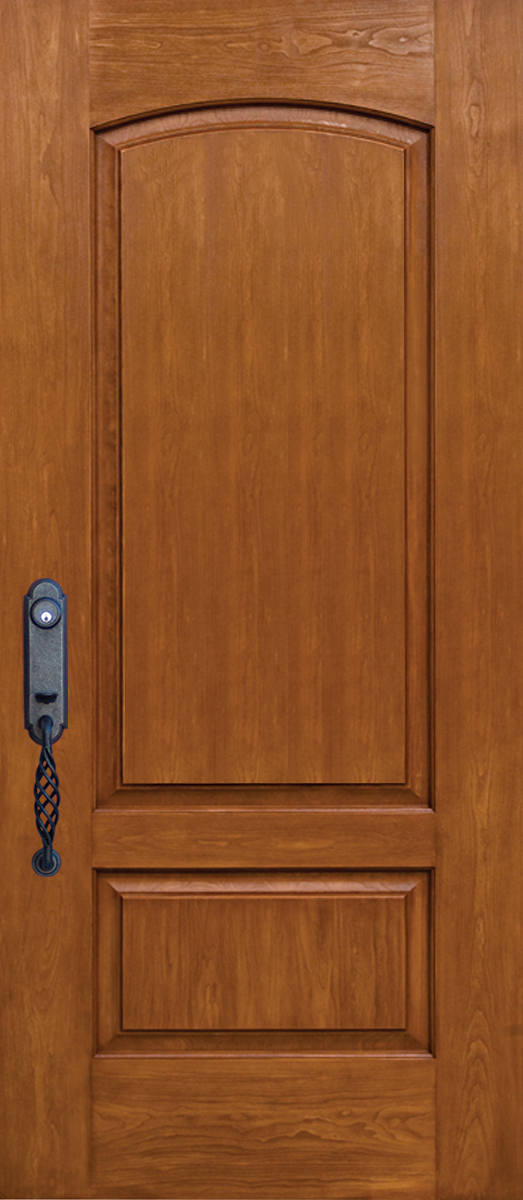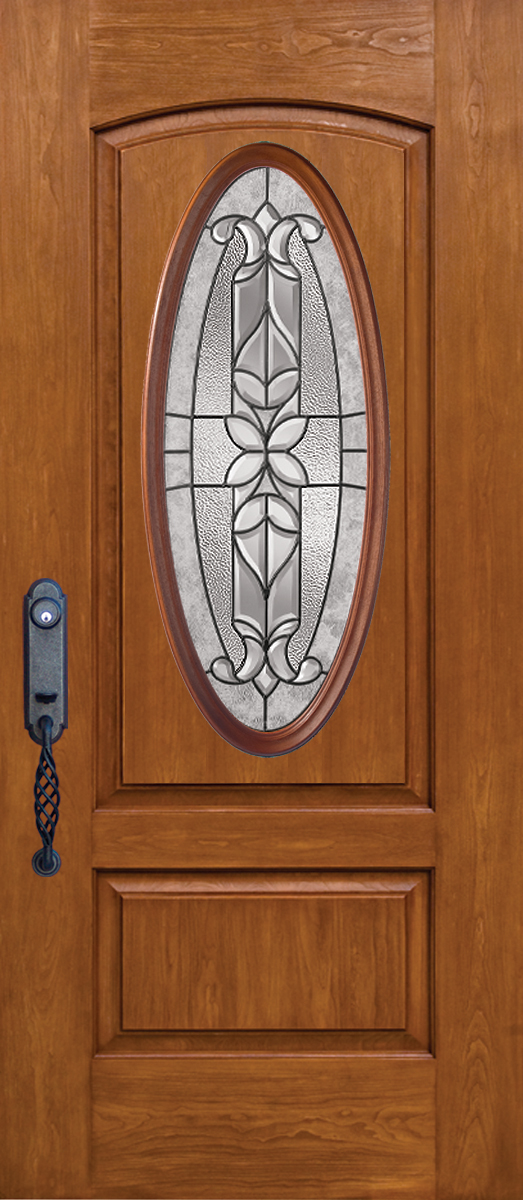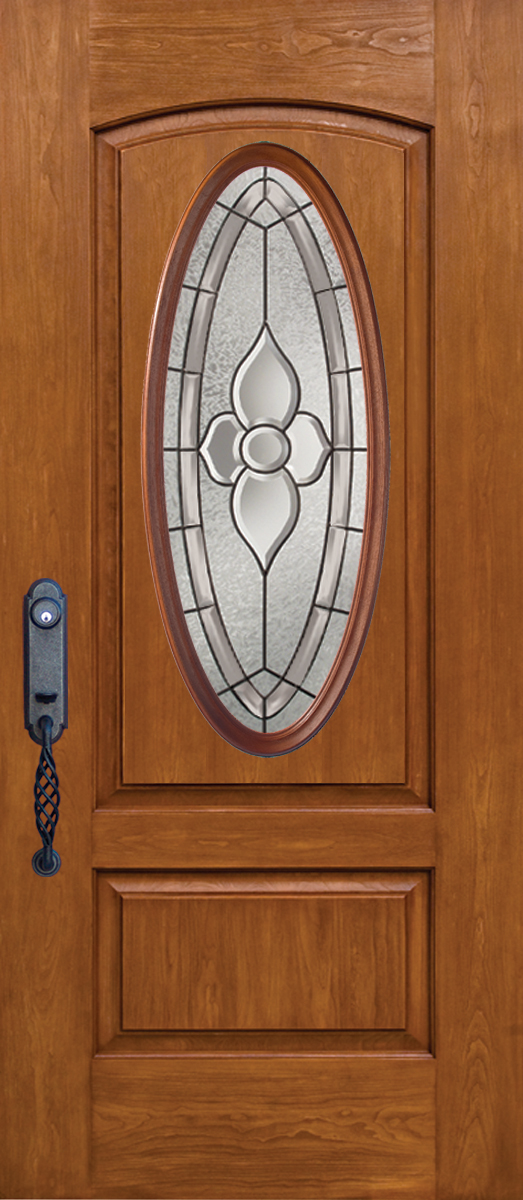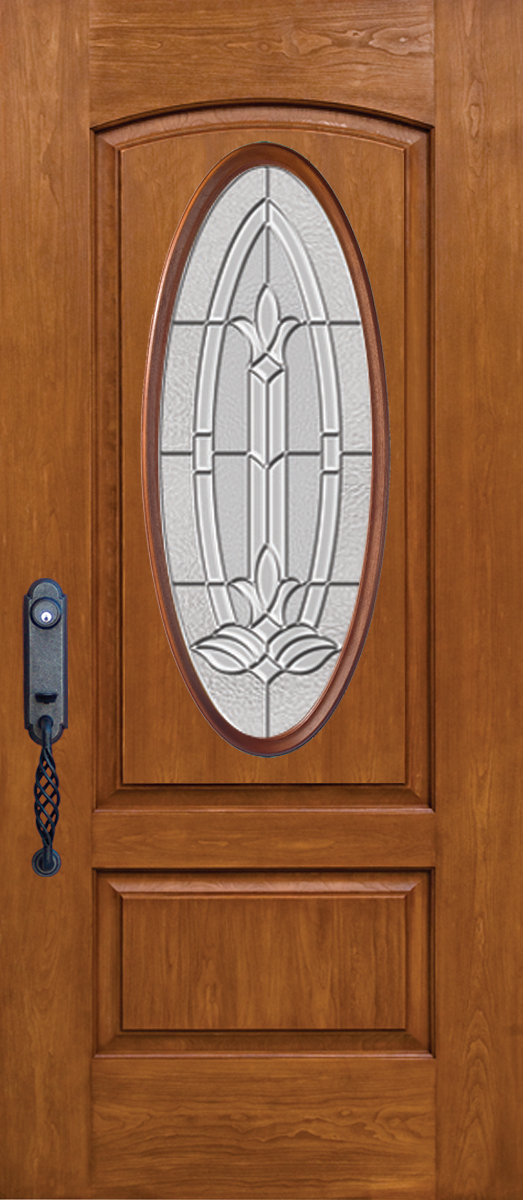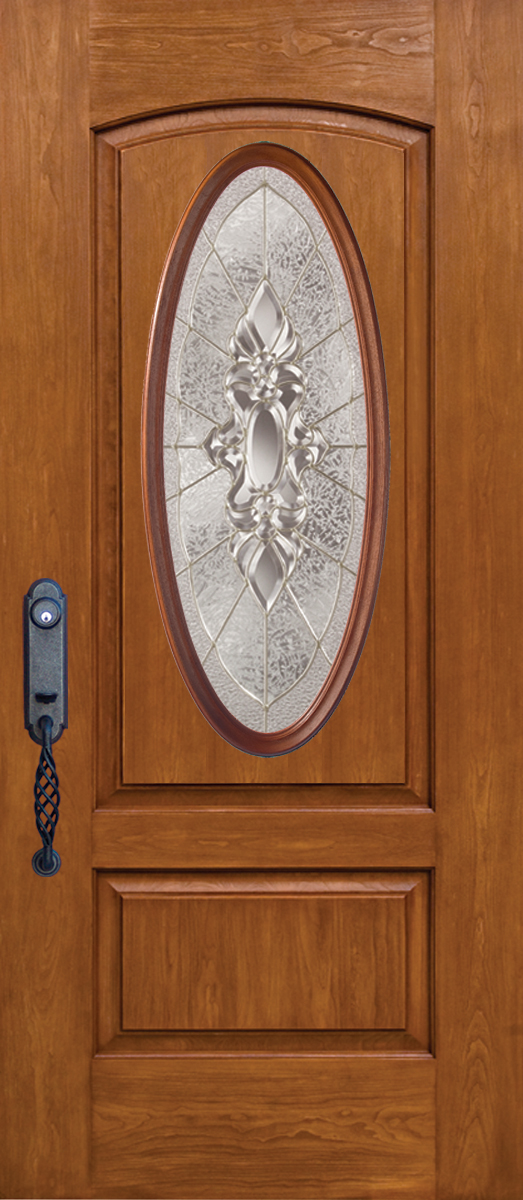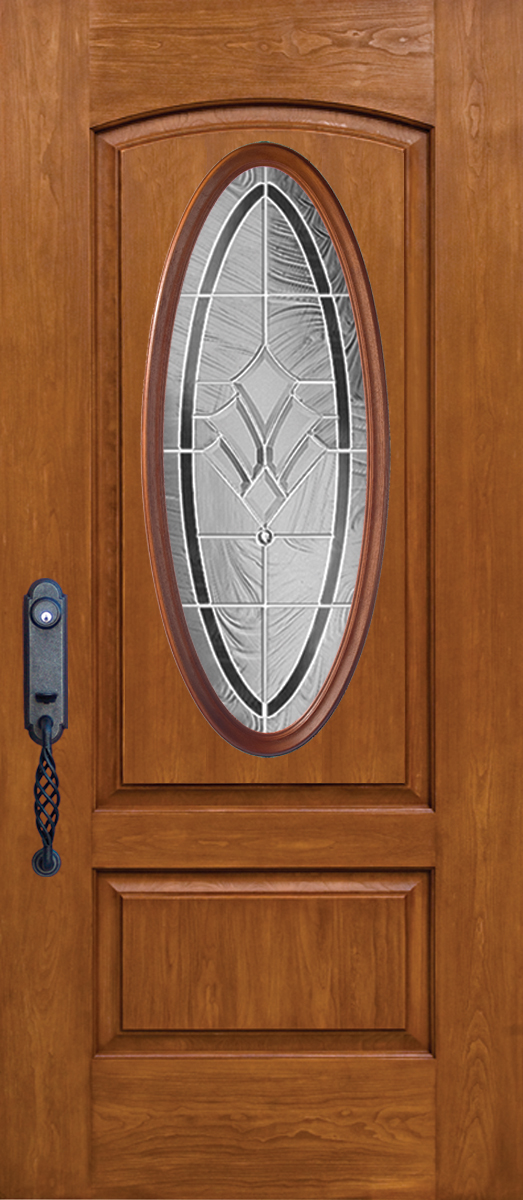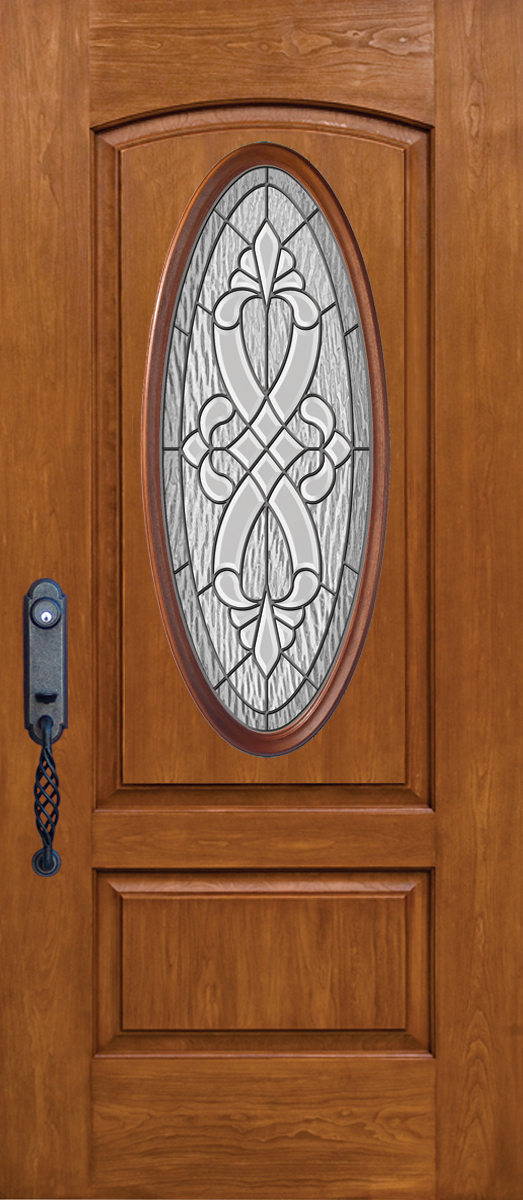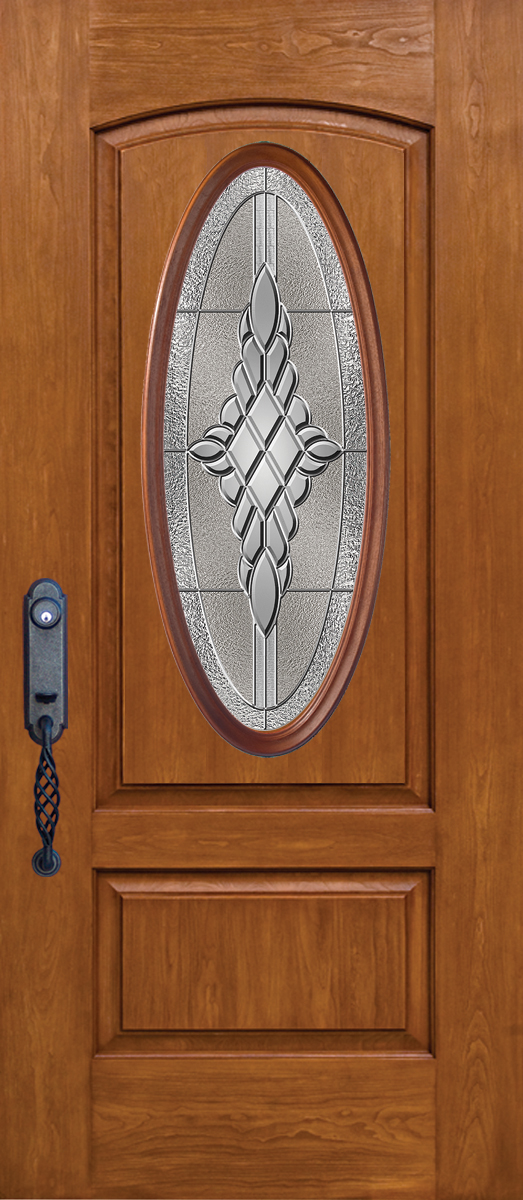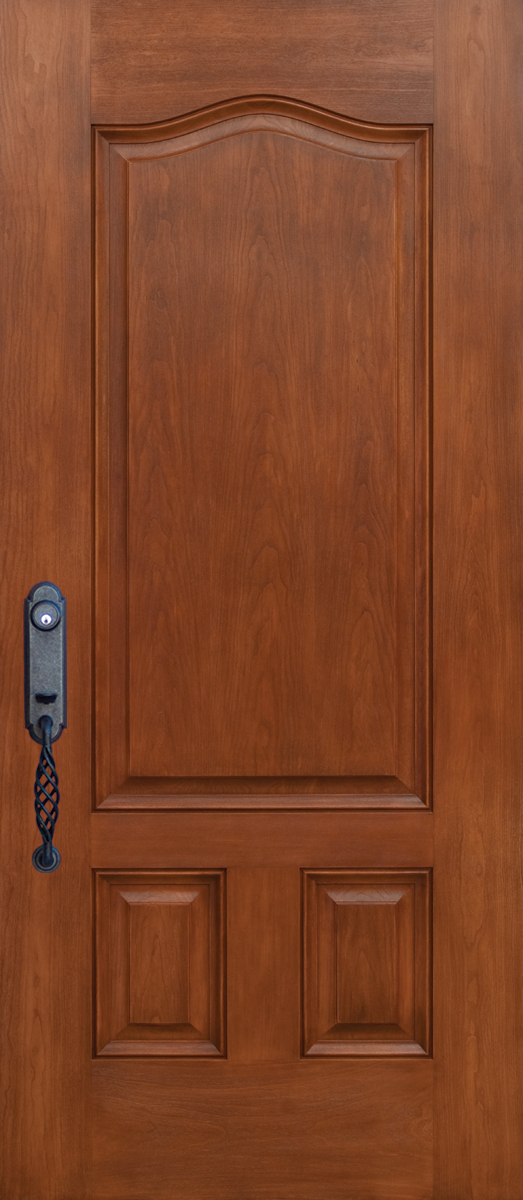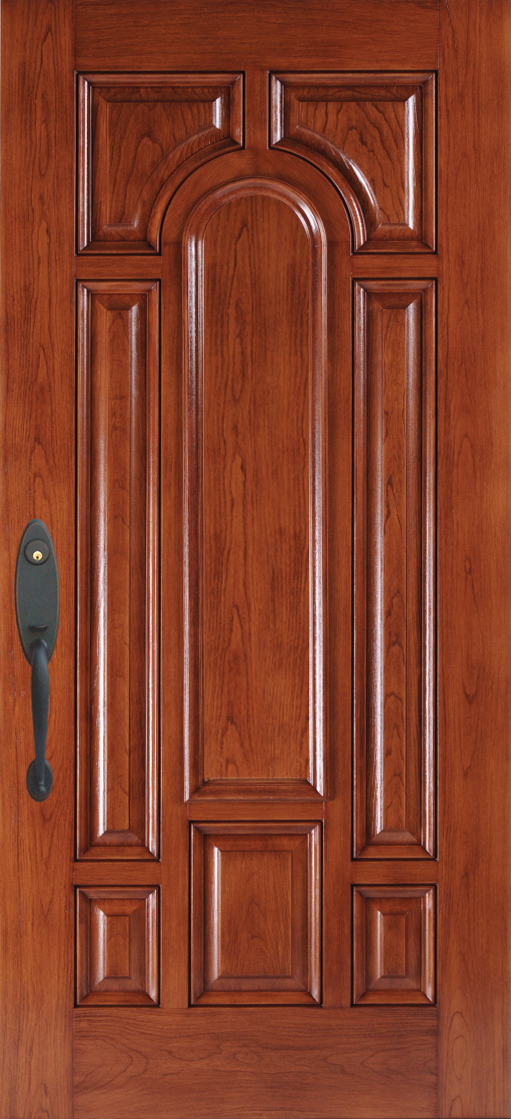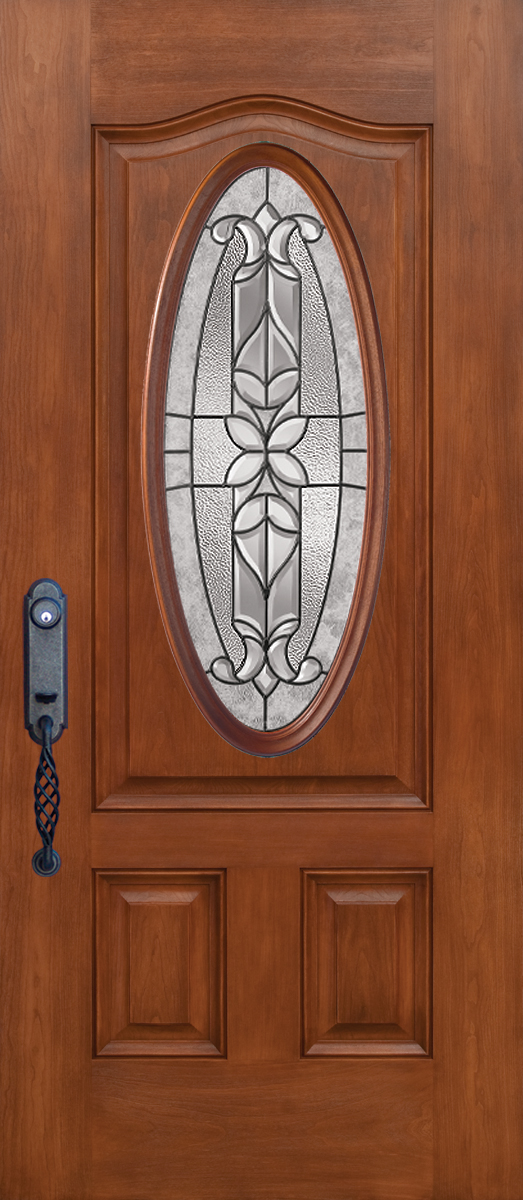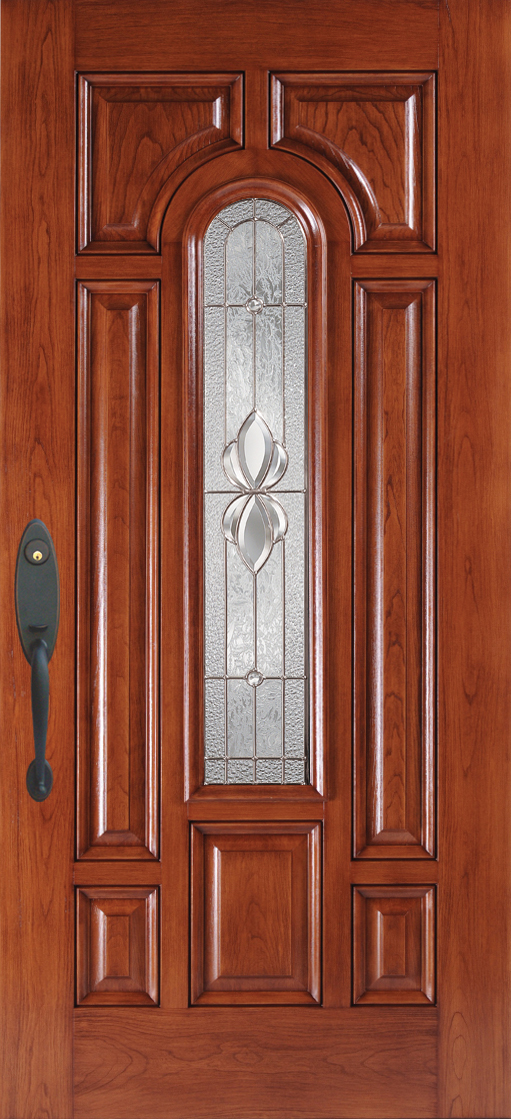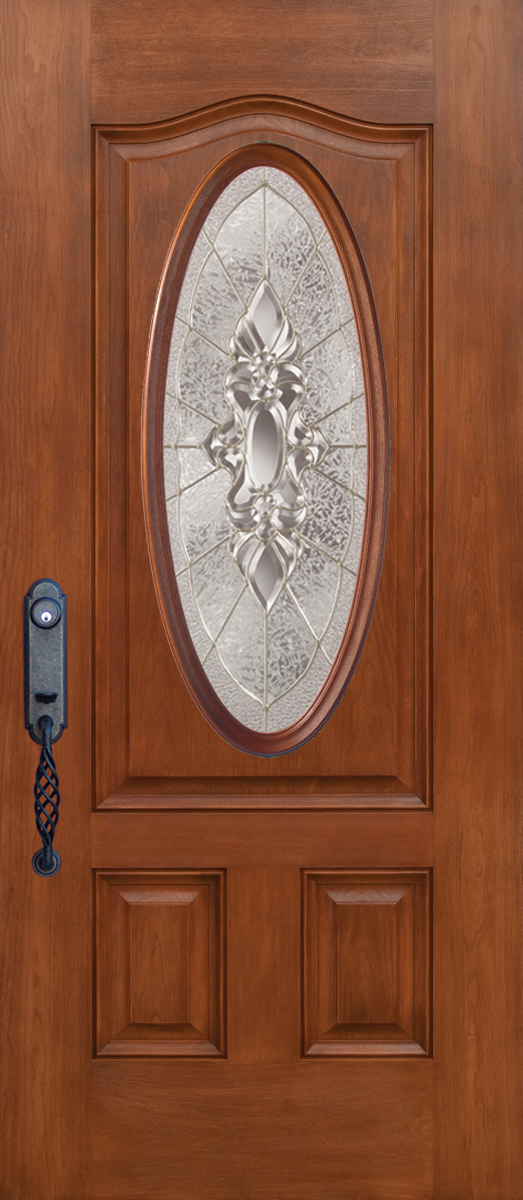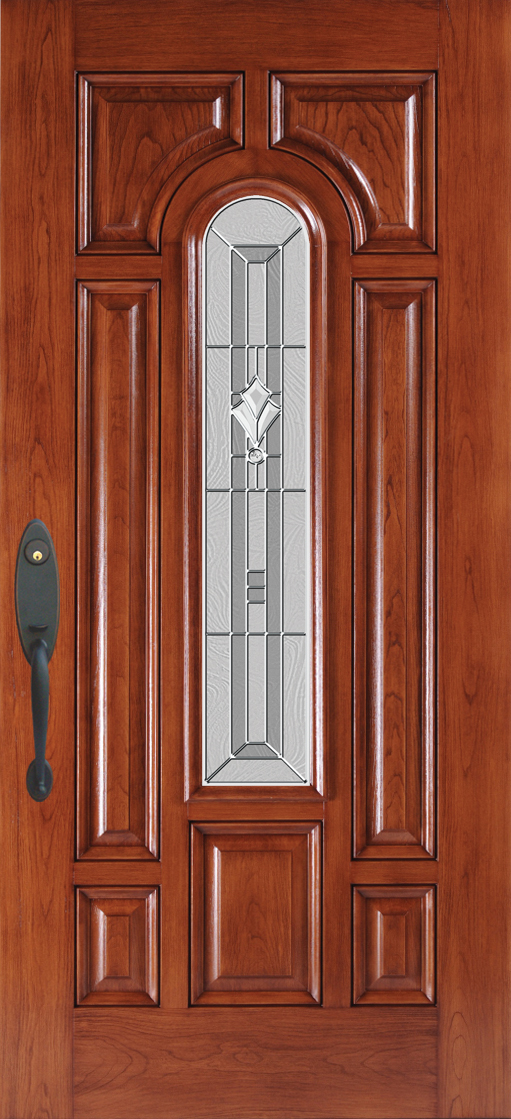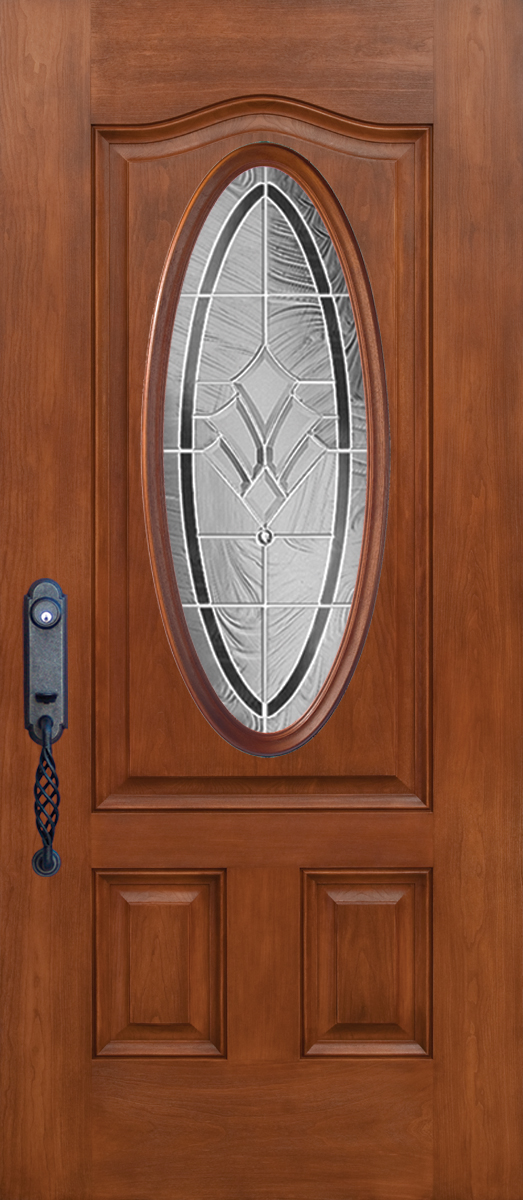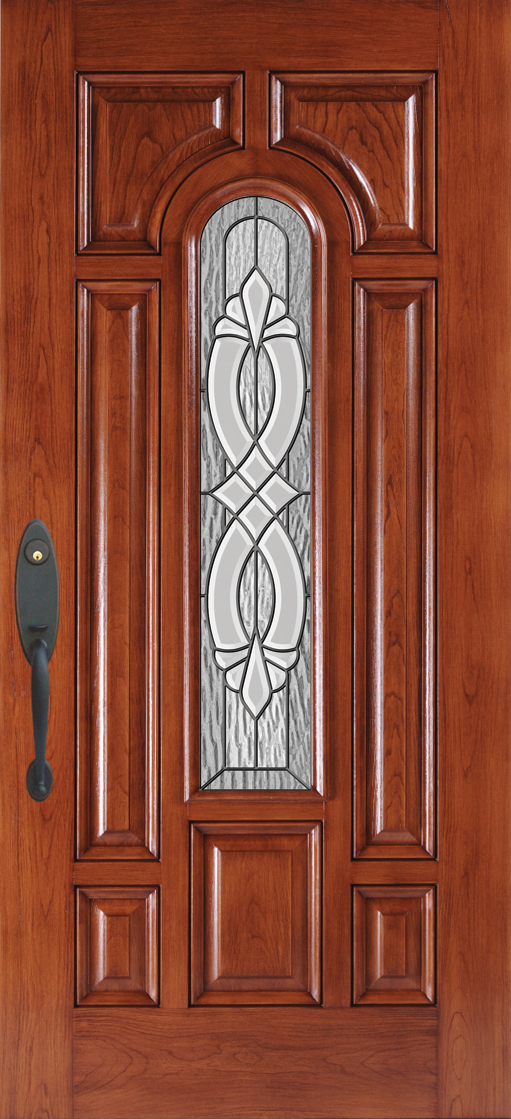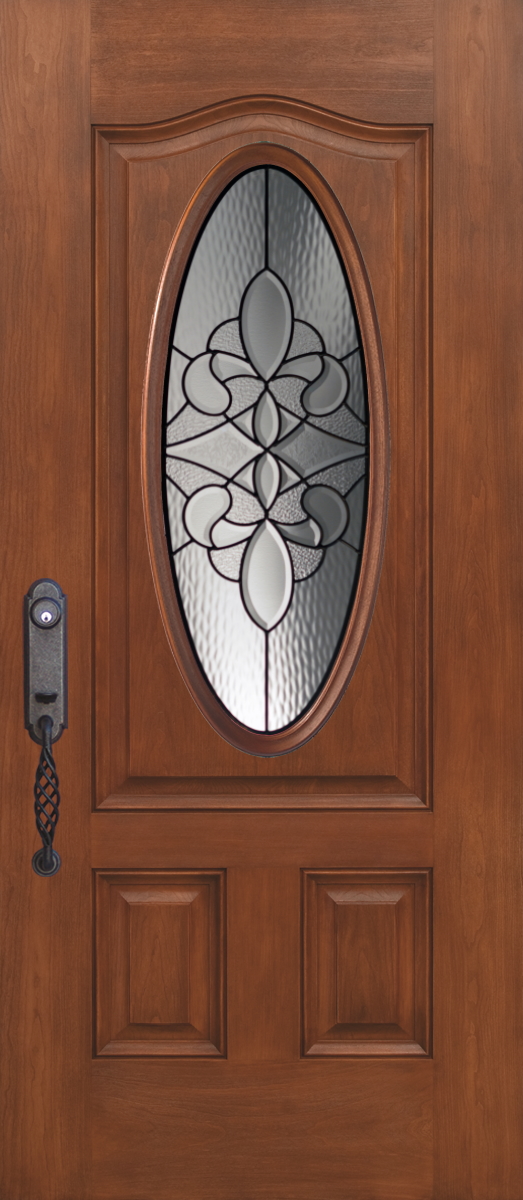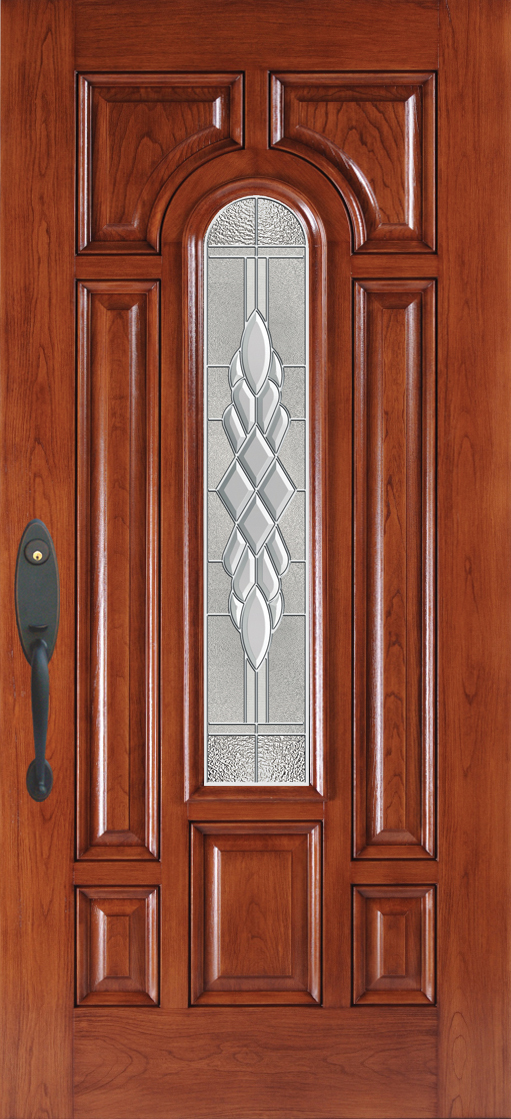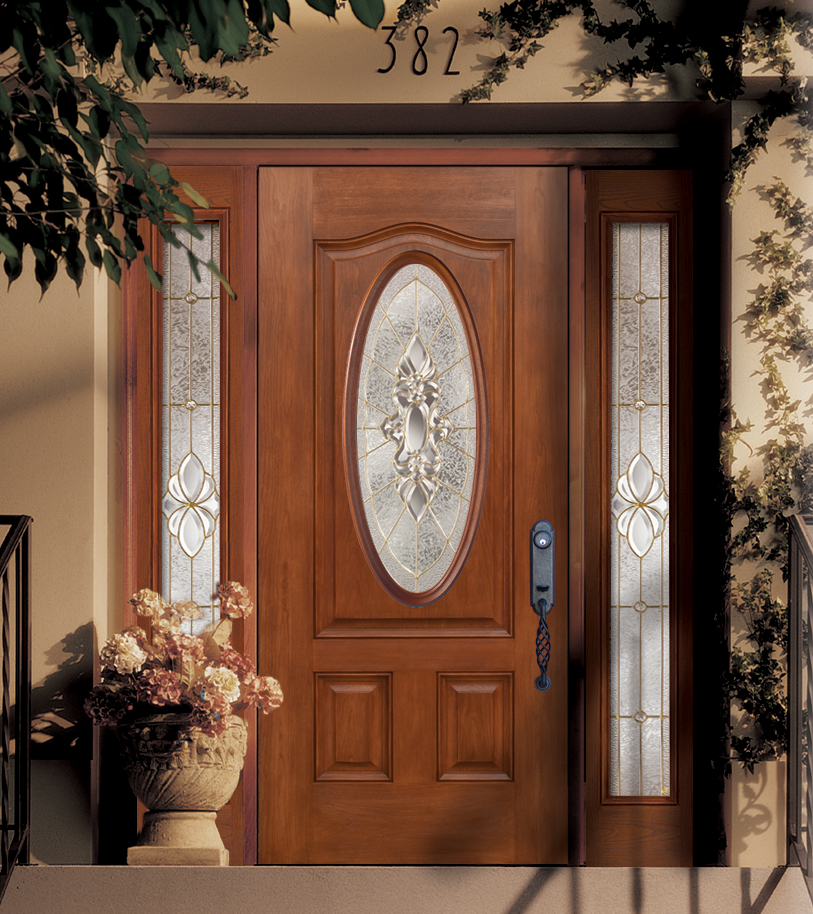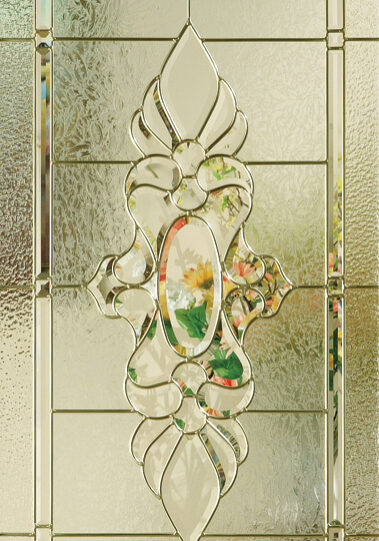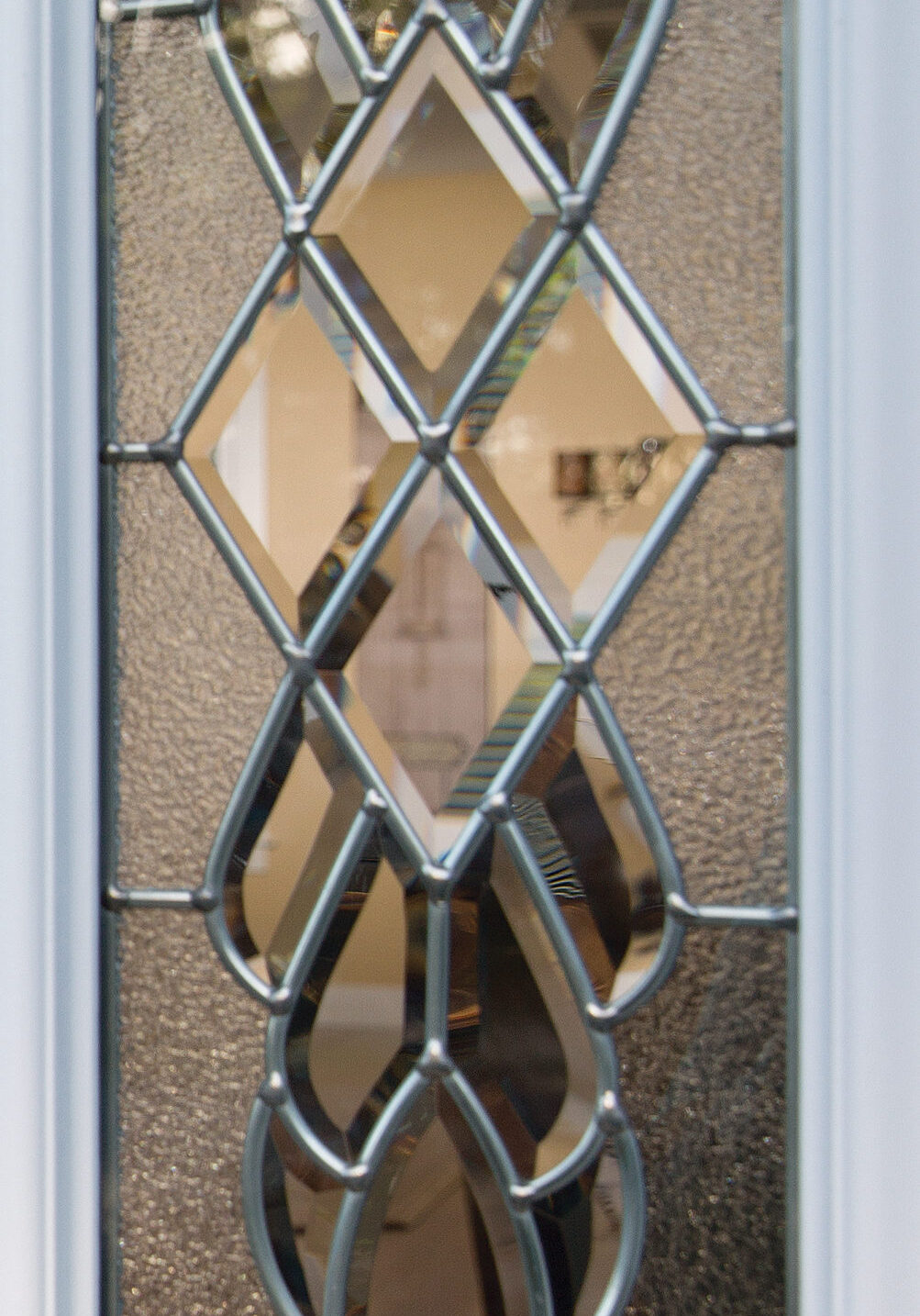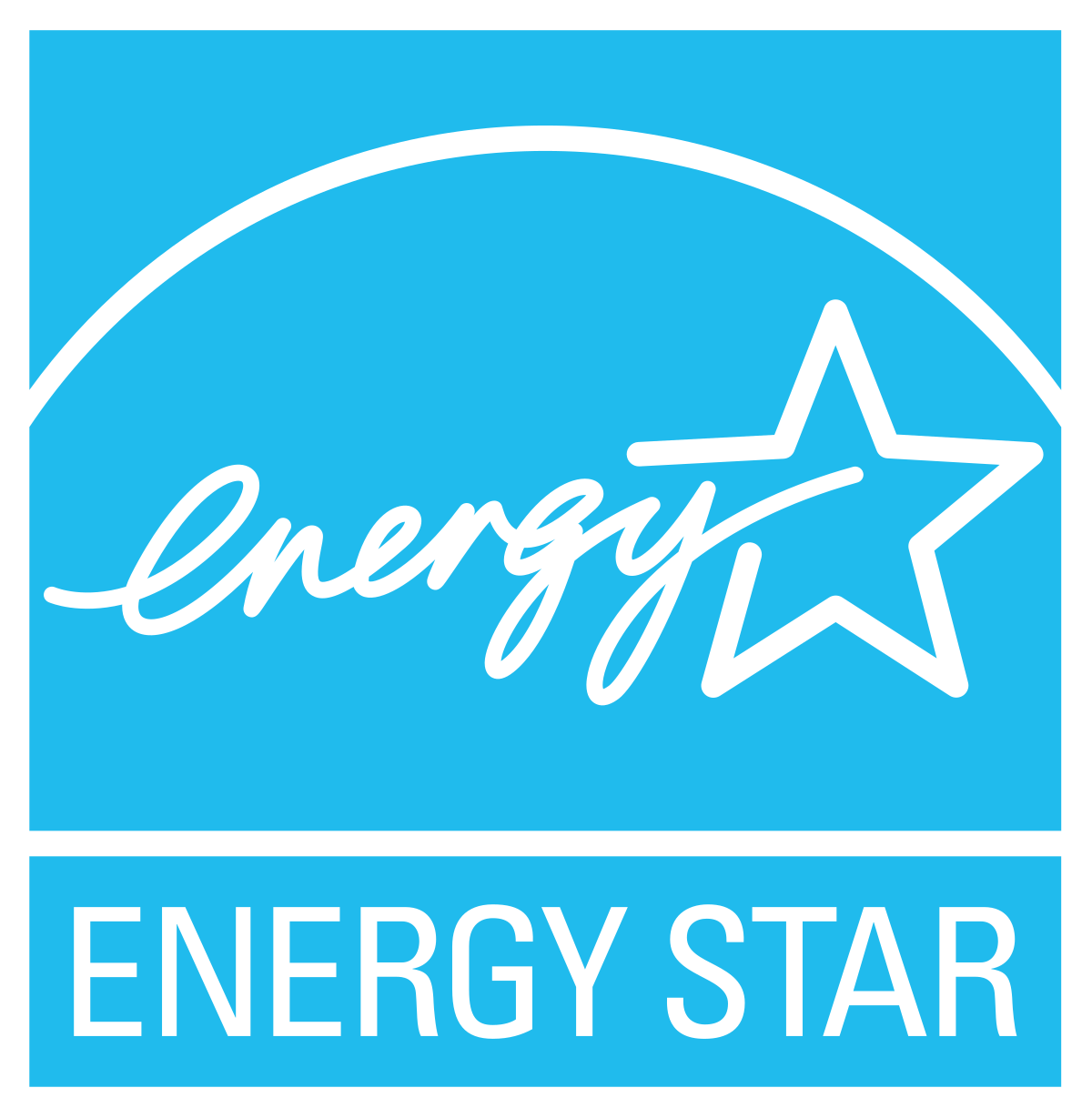 Home Guard entry doors* are Energy Star approved and meet strict energy efficiency guidelines set by the EPA and US Department of Energy.
* Certain door styles do not qualify due to glass options